Inside AWAI Webinar and Q&A:
5 Things You Must Do
to Ensure Copywriter Success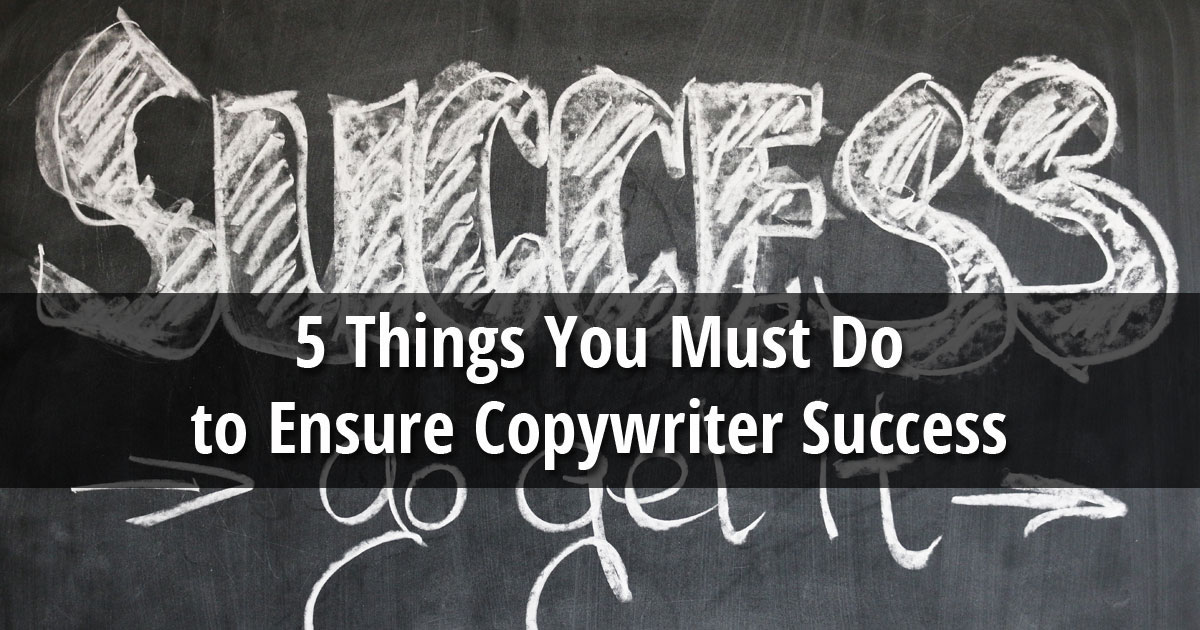 During this Inside AWAI Webinar and Q&A session, Katie Yeakle and Rebecca Matter provide their best advice for achieving copywriter success this year. And be sure to listen for the lively and extensive Q&A session at the end.
Webinar Materials
E-Book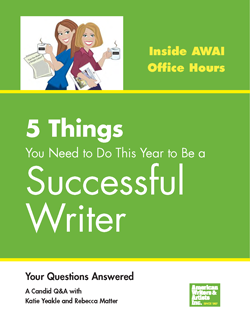 Inside AWAI Office Hours: 5 Things You Need Do This Year to Be a Successful Copywriter
State of the Industry
AWAI's Copywriting Pricing Guide
Writing Prompts
31 Writing Prompts to Inspire You Throughout the Month
Programs Mentioned During the Webinar
The Accelerated Program for Six-Figure Copywriting
(Foundation course that everything builds on)
Build Your Freelance Website in Four Days
(Rebecca's webinar series about putting up a freelance website)
Marketing Confidence: Learn to Love Marketing Your Business
(The program Rebecca mentioned that makes building and marketing your writing business fun and less intimidating)
Articles
How Do I Know What To Do Next? (And Then?)
How Do I Get Experience and Writing Samples?
How Do I Find Clients and Land Paying Assignments?
How Do I Set and Negotiate Writing Fees?
Access the Inside AWAI archives here.