Inside AWAI Webinar and Q&A:
Fastest Ways to Make Money as a Writer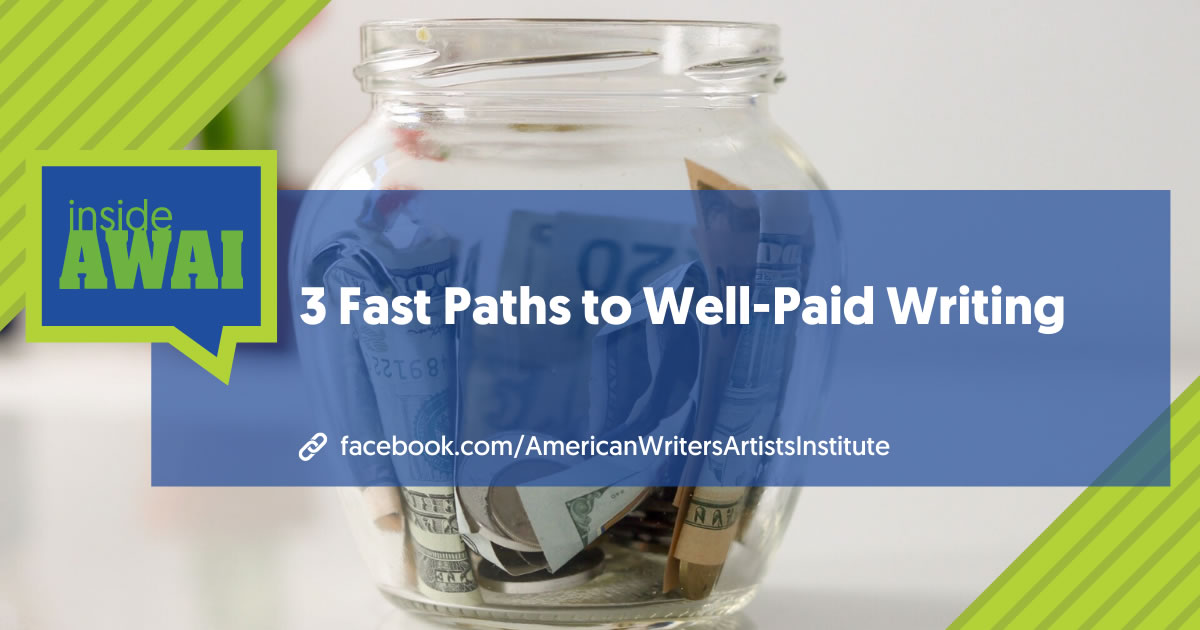 There are LOTS of ways to make a great living as a writer this year …
But some paths take longer than others to acquire the skills and start writing for money.
So if you're looking for the FASTER paths to well-paid writing, then you'll want to join us for this free Inside AWAI session, where, over the course of an hour, we explore the three fastest paths and teach you the fastest way to get started.
Webinar Materials
AWAI Resources
Article Archive — Search by Topic
AWAI Programs for Quick Learning
How to Write Blogs for Yourself and Clients
Creating Email Newsletters for Professional Service Firms
Access the Inside AWAI archives here.