Inside AWAI Webinar and Q&A:
Fastest Ways to Make Money as a Writer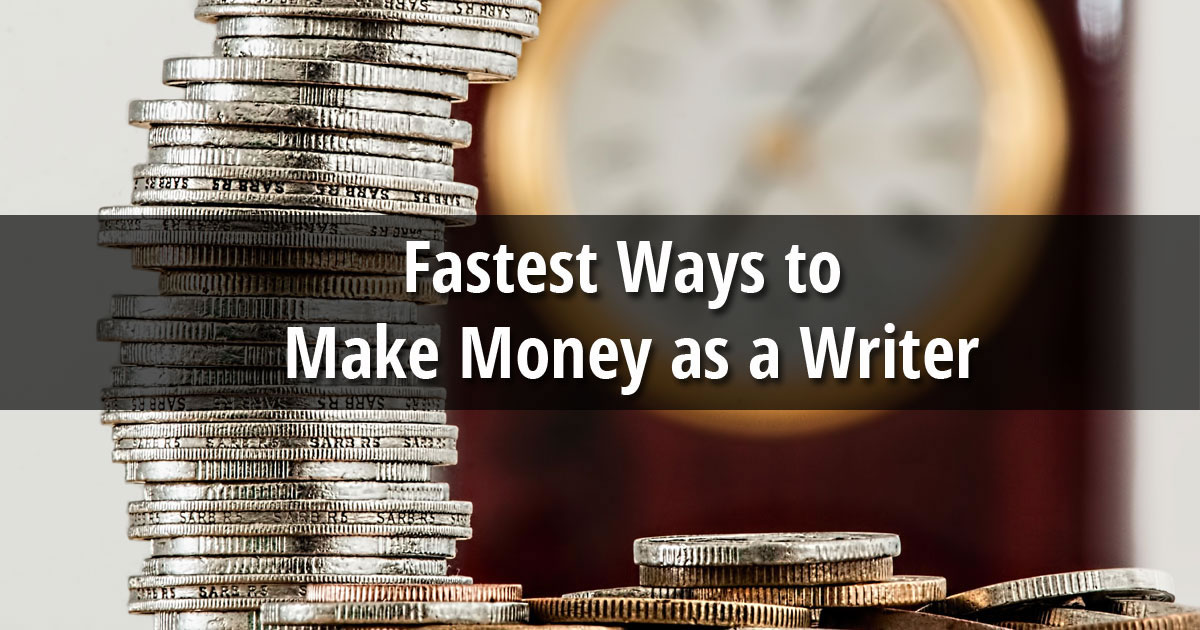 There are lots of ways to make a great living as a writer …
But some paths take longer than others to acquire the skills, land clients, and start writing for money.
So if you're looking to start making money as a writer FASTER, then you'll want to join Rebecca and Katie for this free webinar and Q&A, where, over the course of an hour, they explore the three fastest paths and teach you the fastest way to get started.
Webinar Materials
Programs Mentioned During the Webinar
Creating Email Newsletters For Professional Service Firms
Email Copy Made Easy: How to Write More Persuasive Emails That Get Opened, Get Read, and Get Click-Throughs
Site Audits Made Simple: Consult Your Way to Lucrative Web Copywriting Projects
Access the Inside AWAI archives here.