Resources to Get You Started as a Writer from Home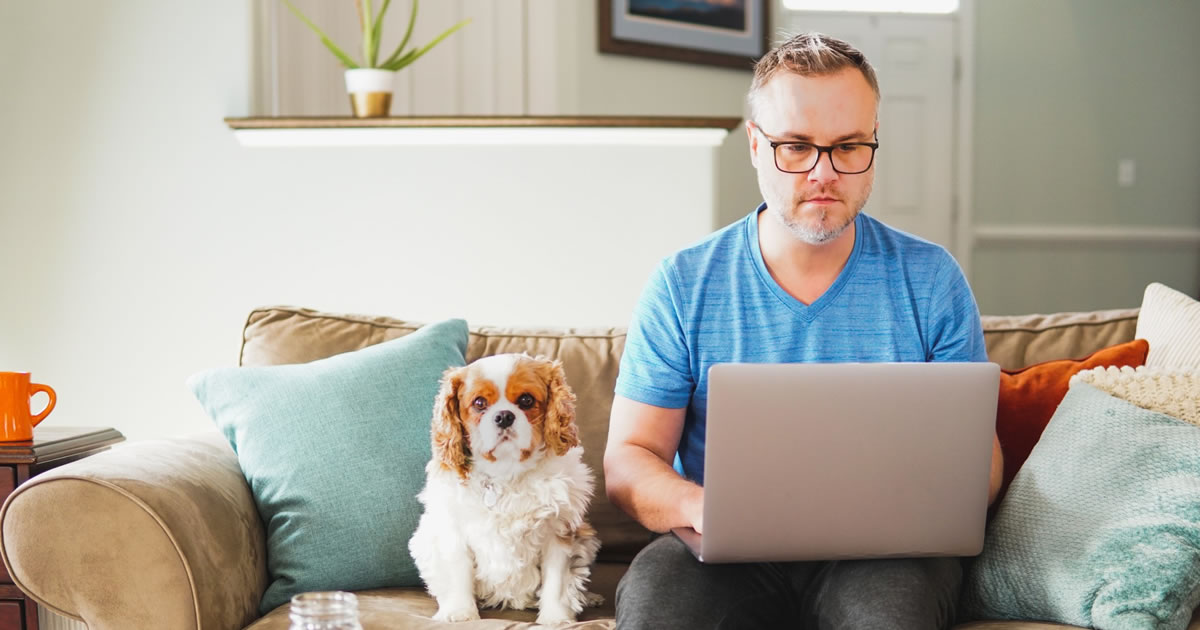 I've got a new mission right now, and it involves YOU.
I want to help you use this "downtime" to do something you have been aiming to do for a long time …
And that is to become the professional PAID writer you've wanted to be.
The timing couldn't be better … because unlike a lot of other industries in the news right now, skilled writers are in more demand than ever. So whether you're ready to get started, or you need to ramp up your writing business right now to improve your circumstances, this is your chance.
And my mission is to give you the help you need.
First, AWAI has a range of resources that will answer any questions you have and accelerate your quest for the writer's life.
And in today's issue of The Writer's Life, to help narrow your search for the nuggets you need, I'm sharing some of the most common questions I hear, along with my answers and guide maps to the resources you need.
Then, we've come up with a brand-new way to help you from the comfort of your own home — and it's going to be a lot of fun!
This is your chance to get my undivided attention for 14 straight days … blast past any roadblocks … and get set up as a professional writer.
Join me, Katie, and the AWAI team because we're clearing our schedules for 14 days so we can spend time with you, giving you what you need to become a professional writer by the end of April!
It's a big goal, and something we've never done before.
But during our live 14-Day "Writer's Launch Party," we'll help you with building up the "business" side of writing for yourself, landing your first client, setting achievable business goals, and punching up your writing skills with short assignments and feedback …
Check out all the details right now so you can join this Party!
The Writer's Starter Kit: Everything You Need to Set Yourself Up as a Professional Writer (In a Weekend!)
Get all the proven tools, checklists, step-by-step blueprints, and templates — everything you need to launch your freelance writing business fast. Learn More »

Published: April 15, 2020