Meet the Demand for Online Copywriting — Today's Biggest Opportunity for Writers
Finding good writers is a huge challenge for thousands of companies. Let AWAI show you how to become a successful web copywriter and offer the services they need now.
Watch this video for details and how to get started
Get Your Complete Website Copywriter Guide
The fastest way to break Into the HIGHLY LUCRATIVE marketing world of online copywriting
Find Support on How to Become a Web Copywriter
Join web experts and peers for education, support, and guidance… plus insights on landing content writer jobs
Follow the Money in Online Copywriting
In just one hour, you'll know if Web/online copywriting is right for you… and how to get started if the answer is "Yes!"
Meet Our Expert Web Copywriting Trainers
Nick Usborne: Master Online Copywriter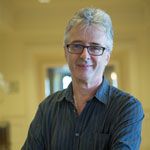 Nick Usborne is an online copywriter and site optimization expert with over 20 years of experience online.
---
Brian Clark: Founder of Rainmaker Digital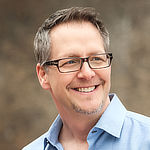 Brian Clark is founder of Rainmaker Digital [formally Copyblogger Media], a serial entrepreneur, and a recovering attorney.
---
Rebecca Matter: Helping Writers Make a Very Good Living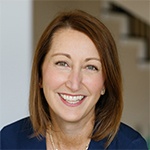 Rebecca Matter is the President of American Writers & Artists Institute (AWAI), the world's leading trainer of direct-response copywriters.
---
Pam Foster: Teaching Web Writers How to Delight Their Clients for Repeat and Referral Business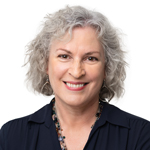 Pam Foster is a Certified SEO Copywriter and web content consultant for multi-page sites and online promotions (emails and landing pages).
---
Ben Settle: The 6-Figure Slacker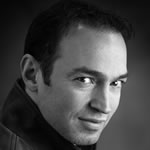 Over the past 15 years Ben Settle has written ads, created email campaigns, and cooked up marketing strategies for clients (when he did client work) that have collectively earned tens of millions of dollars in sales in hyper competitive, "cut throat" markets.
---
Heather Lloyd-Martin: SEO Copywriting Pioneer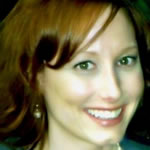 Heather Lloyd-Martin describes herself as a "fast-talking, high energy and tell-it-like-it-is redhead." When she first started her SEO copywriting career, Google didn't exist, PPC wasn't around and people were using dial up modems.
---
Brian T. Edmondson: Helping Everyday People Turn Their Passions into Profits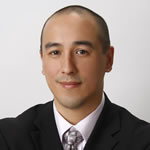 Since he was laid off his Wall Street job right around 9/11, Brian T. Edmondson has rejected the 9-to-5 world and worked exclusively from the comfort of his own home as an Internet entrepreneur.
---
Jay White: The Secrets to Becoming a High-Paid Email Copywriter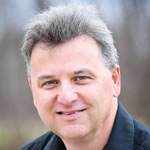 When Jay White answered a local newspaper ad looking for a Radio Commercial Writer back in the late 90's, he never dreamed of the amazing journey that was about to unfold…
---
Web Copywriting Programs by AWAI
Recommended Free Resources
The Google BERT update is a great thing for web writers because it's more focused on the reader than ever before and allows you to be more natural.
Whether you write copy or content, you need a strong call to action if you want to get the desired result. Use these tips to write a strong call to action
Google works hard to improve user experience. One recent innovation is Google's Search Journeys… and it means new opportunities for you as a writer.
People process visual input much faster than words. There's a simple way to immediately boost the appeal of your message and increase response. Find out…
Many companies are turning to infographics to create unique, visually interesting, useful content. And this creates a new writing opportunity for you.