Land a Paid Project by Next Week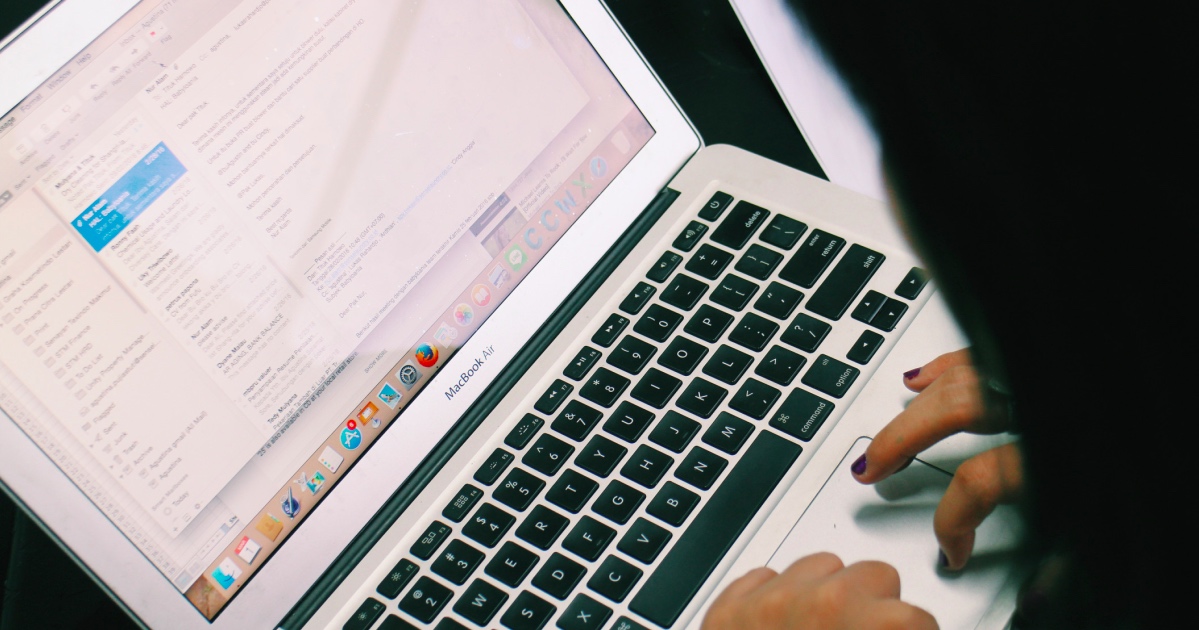 You could be a working copywriter by next week if you do this.
It doesn't matter what your background is or what kind of writing style you have right now …
Writing this kind of copy is hands down the fastest way to earn a living as a writer.
And we've figured out a way to show you how to do it in about eight hours' time.
Sure, you'll spend a bit more time practicing and doing the assignments …
But AWAI member Rachel K. wrote in to tell us that even before she completed her training on how to write this style of copy, she was offered a job on the spot with a monthly retainer!
Says Rachel, "I now have time to take my kids to the zoo in the middle of the day, go out to lunch with friends, and do other cool things I enjoy. I couldn't have done it without [this]."
Then there's Michelle D. …
She emailed me, asking about the quickest way to earn an income as a writer. I told her to focus on this fun and simple style of copy and not get distracted by any other opportunity.
She wrote back to say, " … it was the best advice I ever got. Now I have my first retainer client writing for the self-improvement market, and I get enquiries every week."
And Mike P., who also decided to learn how to write this style of copy, writes, "Well, I got my first paid assignment — even before I was done with [my training]!"
I just love those kinds of results!
You can join them …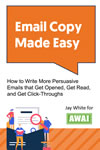 Email Copy Made Easy: How to Write More Persuasive Emails That Get Opened, Get Read, and Get Click-Throughs
Learn to write emails that drive people to take action, and take advantage of the fastest way to make a living as a writer. Learn More »

Published: July 2, 2019