Are You Ready for a Career Change?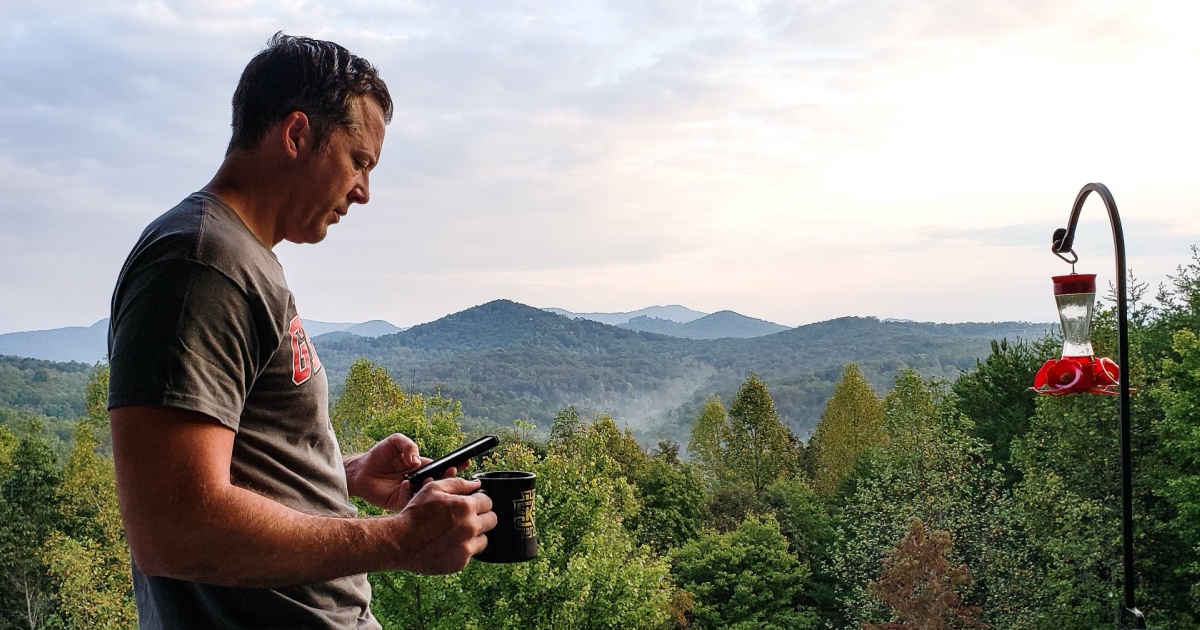 Don't overthink it. Go with your gut reaction …
Do you want to keep doing the same job for the next 20 years?
The same routine … same set of bosses … same vacation schedule … same limitations on how you spend your day …
If your answer is a big, resounding "NO," then here are some more questions:
What would your ideal life look like? What time would you get up in the morning? Who would you see more of each day? And how would you spend your precious time?
Whatever you're picturing right now, working as a professional writer is the best way to achieve that "full picture" kind of success. Not only will you fulfill your own dreams and there for your own family, but you get to use your own ideas — from your own heart — to inspire people to action. To help companies, small and large, thrive.
There are many different ways to go about it. And the Barefoot Writer Club is the best way to learn about the path to your writer's life that's right for you.
Membership gives you a full year of career advice, professional training, community support, mentorship, and more to help you create your writing business. When you sign up, you get:
The Smart Start Writing Program, which highlights all the possibilities writers working in this field today have available.
7 special reports with details on the current writing industry trends, where to find clients, different types of writing projects, the "perks" of being a writer, and more.
A full year subscription to Barefoot Writer magazine, a monthly publication dedicated to showcasing proven writing techniques, career-building strategies, productivity tips, and more.
Right now, you can sign up for the Barefoot Writer Club for $100 off the usual price. But you must take action by Sept. 16.

The Professional Writers' Alliance
At last, a professional organization that caters to the needs of direct-response industry writers. Find out how membership can change the course of your career. Learn More »

Published: September 14, 2020