$200 Prize Winners Announced for The Writer's Life Greener Garden Website Intro Writing Contest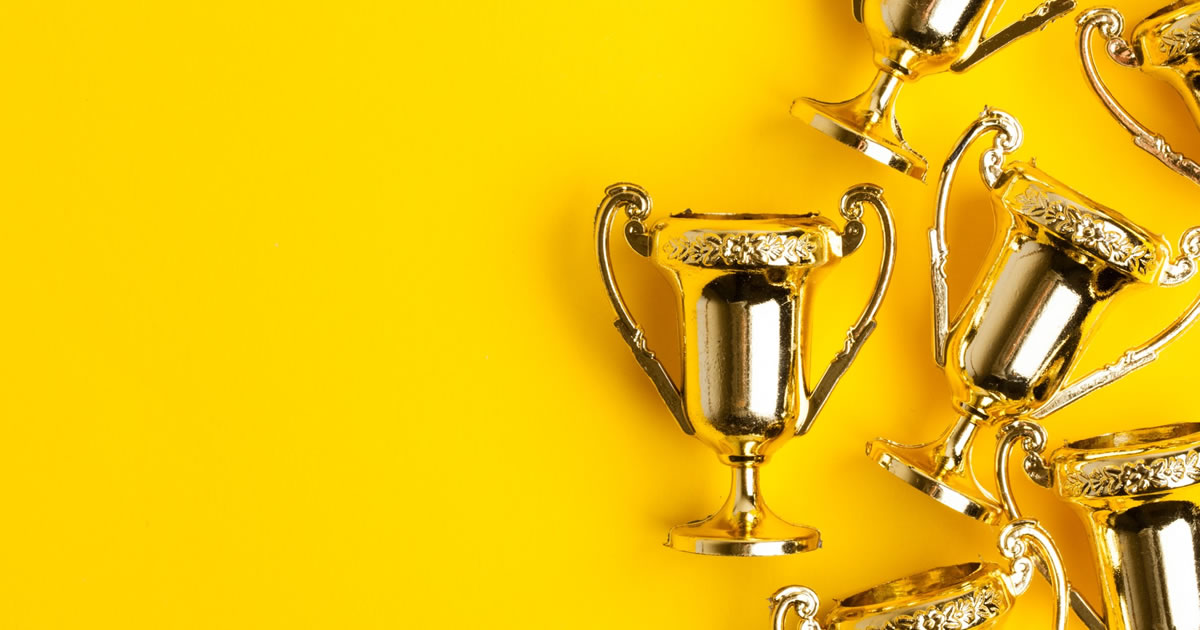 Big news! In a short video, Pam Foster reveals the names of the three winners for the November The Writer's Life Greener Garden Landscaping website intro Writing Challenge …
Plus, she outlines some valuable tips you can use to optimize local websites to rank higher in Google search results and get more traffic. (Hint: Most businesses don't do this!)
Everyone did such a great job, it was a real challenge to narrow it down from almost 200 submissions to three finalists. As always, Pam and her team read every single one to choose the three $200 prize winners.
We'd also like to add our kudos to everyone who submitted an entry. Great job on taking the time to do the work — and be sure to add your sample to your portfolio!
The challenge was to rewrite the homepage of Greener Garden Landscaping, a fictional local business in Raleigh, North Carolina. Writers were to update content for five key sections of the website intro, with an emphasis on optimizing the website to attract local customers.
Now, here's Pam, AWAI's Director of Training, with the short video to announce the names of the three members who will be receiving $200 prizes from AWAI.
She also shares their winning submissions and some brief feedback on why their copy worked so well …
Learning what it takes to help clients with their websites and identify gaps in their copy sets you up as a consultant who can advise them on ways to improve their web content.
As a web consultant, Pam devised a unique strategy that allows her to be paid for diagnosing website problems, and then get paid a second time for fixing them!
It's a "door opener" that often leaves her clients speechless … and all she has to do is follow a simple checklist. Check out more about her method here.
Congratulations again to our three winners, and to everyone who took the time to create and submit an entry (gold trophies all around)!
Be sure to read our daily e-letter, The Writer's Life, for more contest opportunities and information on how to make a great living as a writer.
Note: If you'd like feedback on your entry, consider requesting it from fellow copywriters in the private Online Copywriters group here. (While there's no guarantee a peer will review it, we do encourage it! Everyone's writing gets stronger with constructive feedback.)

The Digital Copywriter's Handbook
Learn how to become an in-demand online copywriter for companies big and small. Online copywriting expert Nick Usborne shows you how to write web copy that converts. Learn More »

Published: December 17, 2020