$200 Prize Winners Announced for The Writer's Life CounterGrow 12 Hydroponic Herb Garden Ad Writing Contest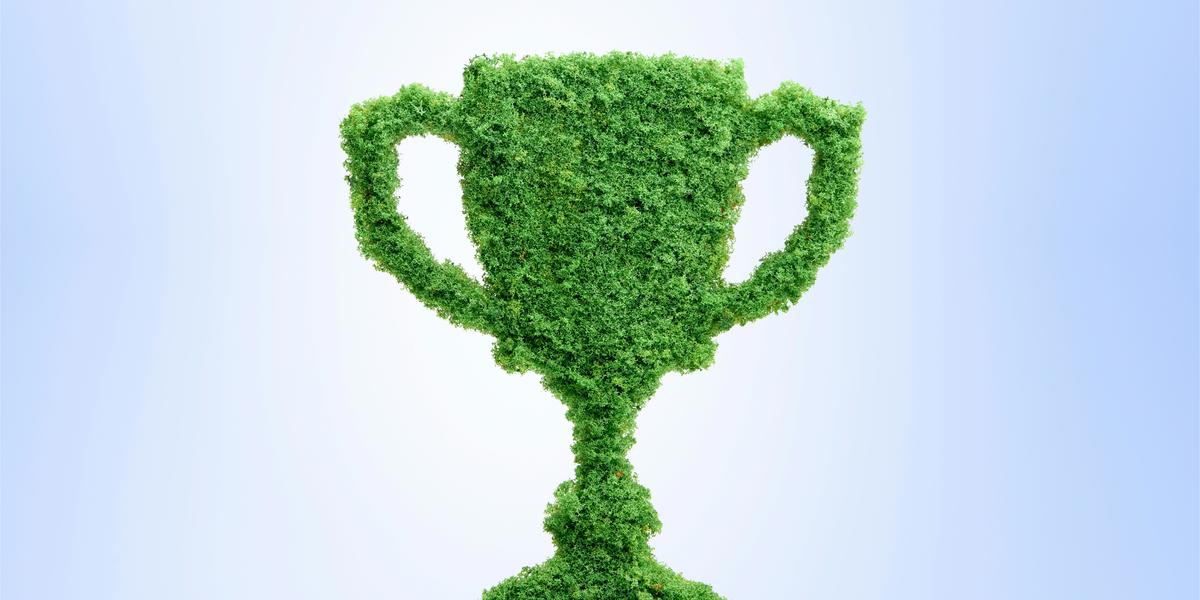 Nick Usborne is here today with three valuable insights you can use to write winning copy for any web project …
… and a big announcement — the names of the three winners for the May The Writer's Life Writing Contest about the CounterGrow 12 Hydroponic Herb Garden Ad!
Check out his short video for the names and brief insights about their winning submissions and why they each passed a tough test for copy.
These winning ads had three common strengths every writer should incorporate to craft effective copy. (Check out the video where Nick explains more.)
With over 340 entries to our recent online ad writing contest from The Writer's Life, Nick says it wasn't easy choosing three $200 prize winners because there were a lot of really good submissions.
We'd also like to give kudos to everyone who submitted an entry. Great job on doing the work — and be sure to add your sample to your portfolio!
The challenge was to write an online ad of just 83 words to promote the fictional CounterGrow 12 Hydroponic Herb Garden Ad. Readers were given a copywriting brief like you'd receive from a real client. You can check out the Practice Assignment and valuable tips for how to write an effective online ad, here.
Now, here's Nick with the three winning entries and why he liked them. He also shares useful tips writers can use to improve ANY copy project.
Congratulations again to our three winners and to everyone who took the time to submit an entry! Be sure to read our daily e-letter, The Writer's Life, for more contest opportunities.
Note: If you'd like feedback on your entry, consider requesting it from fellow copywriters in the private Online Copywriters group here. (While there's no guarantee a peer will review it, we do encourage it! Everyone's writing gets stronger with constructive feedback.)

The Digital Copywriter's Handbook
Learn how to become an in-demand online copywriter for companies big and small. Online copywriting expert Nick Usborne shows you how to write web copy that converts. Learn More »

Published: May 29, 2021