TRENDING: A Booming New Market Creates Opportunity for Writers

AWAI is Ready to Pay Someone $2,500 to Work with Us on These Hot Projects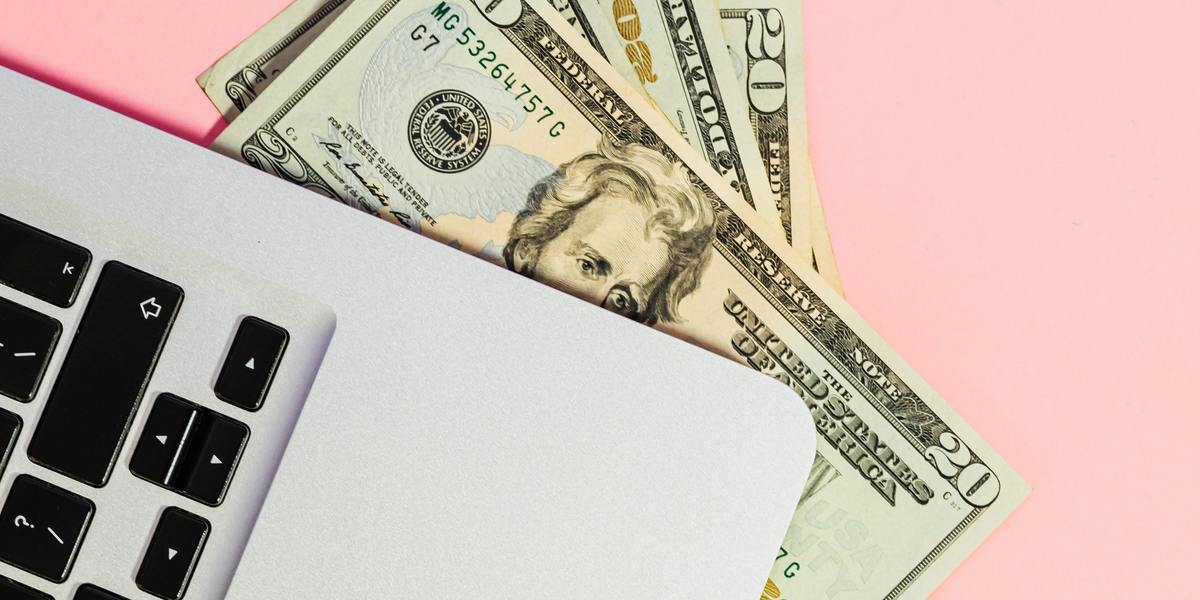 To say there have been some remarkable changes in the way we work, shop, and interact with the world during the past 18 months is an understatement.
Because when you look at specific numbers surrounding e-commerce, it has boomed — growing an astounding 27% in 2020 — and it's on pace for another 18% rise this year.
All of these changes point to a growing trend that results in a fantastic opportunity for writers right now.
Take the video app TikTok as an example …
The amount of time the average person spends watching online video each day hit triple digits for the first time recently …
(That's 100 minutes a day, or the equivalent of 25 entire days in a year!)
Which has helped TikTok become the most frequently downloaded app in the world.
But the folks at TikTok aren't just kicking back and celebrating, now that they're No 1.
Because with all of these viewers, they saw an opportunity to take advantage of the booming e-commerce market …
And in August, TikTok joined with Shopify to launch TikTok Shopping to bring in-app shopping to the platform.
Why?
Because videos are a great way to promote and sell products, and this new venture will earn TikTok A LOT of money.
And they aren't alone.
"This fast-expanding supply of audiences is fueling rapid growth in demand from advertisers, making online video the fastest-growing digital channel by advertising expenditure," said Jonathan Barnard, head of forecasting at the media strategy company Zenith.
This means businesses everywhere — including AWAI — are looking to add or increase video use in their marketing strategies.
From video ads to product demos and explainer videos, tutorials and how-to videos, even testimonials and case studies … and more!
Every one of these needs a blueprint — a written plan — known as a video shooting script.
In response to this urgent need for video script writers, AWAI has opened enrollment in its Video Scriptwriting Mastery & Certification led by former TV producer and digital marketing guru Andrew Davis.
Not only will writers get mentored by one of the world's foremost experts on video scriptwriting for businesses, but …
They'll be able to work on a video shooting script for AWAI that could earn them a $2,500 check.
Because with a new YouTube channel that needs content …
And many other videos that AWAI shoots for its members …
AWAI needs access to more trained writers who can write video scripts too.
Get all of the details and sign up for your chance to be mentored by Andrew Davis — and potentially earn a $2,500 paycheck from AWAI — here.
Enrollment in the Video Scriptwriting Mastery & Certification is open through Tuesday, November 23.
Published: November 18, 2021