Open Enrollment:


Wealthy Web Writer Membership
Available Now for $1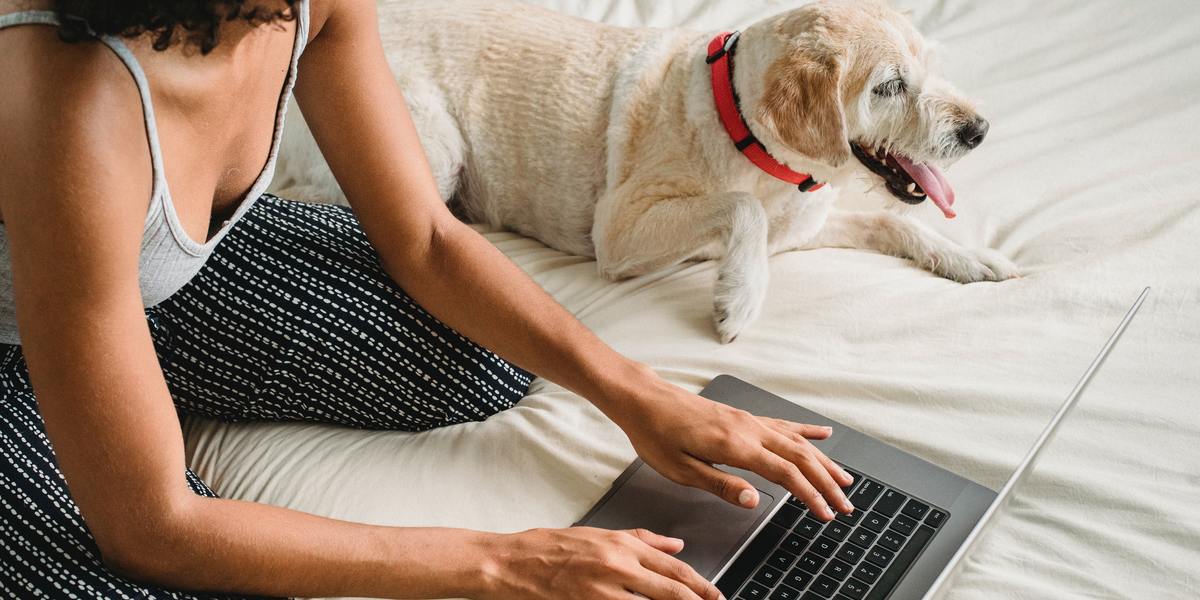 If you're not earning $2,500 to $8,000 a month writing for web clients, then you'll want to check out Wealthy Web Writer.
Membership is now open in this exclusive group, where you'll get all the roadmaps, tools, resources, and guidance to earn thousands of dollars every month, writing in-demand assignments from clients that understand the value of a well-trained writer.
Join for $1 today and you'll get …
success roadmaps that can help you start earning great fees in your first 30 days …
a massive and still-growing library of articles featuring thousands of practical, proven web writing insights and ideas …
how-to training videos, including the popular 3-Minute Guru video series to get you trained fast on the different pieces of web technology that will be most useful for you …
more than 320 seminars and webinars — with more being added monthly — that cover all the topics crucial to your success as a freelance web writer …
templates, pricing guides, and invoicing tools that will make running your business a breeze …
a member forum where you can connect with fellow writers, get support and encouragement, ask questions, and more …
and a private, members-only job board.
Plus much more!
With all this at your fingertips, you can quickly join the thousands of other writers earning $2,500 to $8,000 (or more!) a month writing for the web.
Find out how to get started for a dollar here.
Published: January 8, 2022