Paid-Writing Opportunity Almost Gone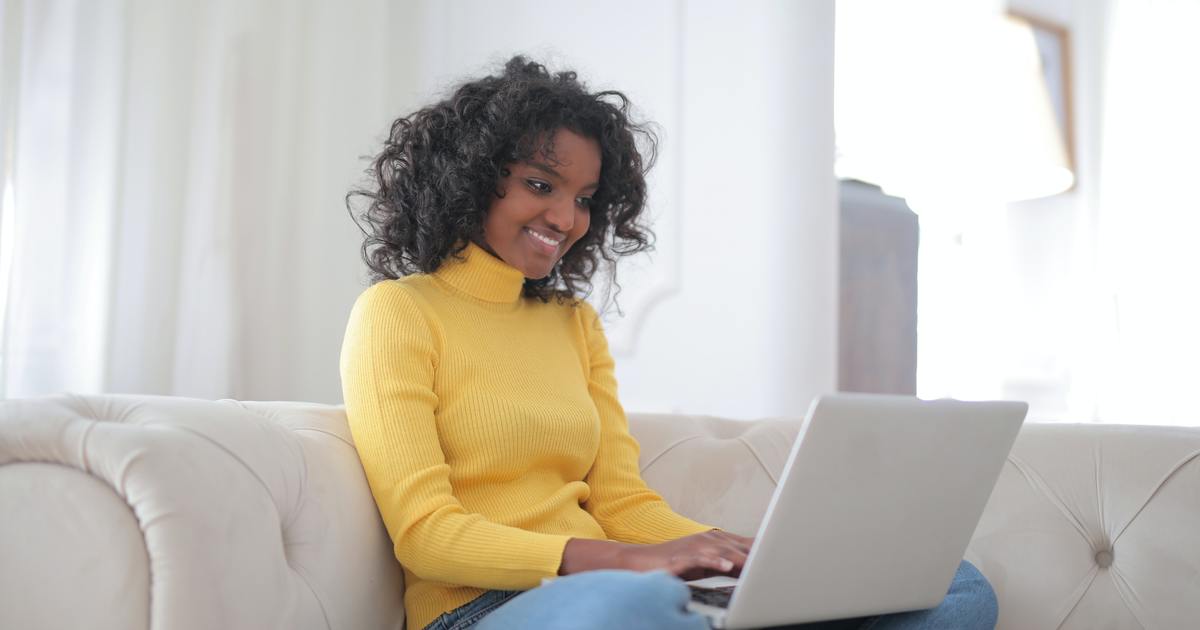 Today's the last day to take advantage of the special savings available for our "Crash Course" training with us.
If we don't hear from you today, we can only assume you're not interested in becoming a highly paid direct-response writer with all the perks that come with it.
And that's okay …
Not everyone wants the writer's life.
But if that's not the case for you … if you DO want all that the writer's life can mean — and you let this moment pass — there may come a day when you'll regret it deeply.
Time and time again, people just like you tell us their lives changed dramatically for the better — simply because they made the crucial decision to listen to their hearts and open their minds to this extraordinary opportunity.
Consider Joshua Boswell.
He was $200,000 in debt … creditors calling him every day … six young children to feed (at the time). He called those "the darkest days of his life." He discovered copywriting and the turnaround was almost immediate.
Today his income is well into the six-figures … he's the very proud father of 11 … and is an inspiration to aspiring copywriters everywhere.
Or Jon Stoltzfus, who was at the mercy of budget cuts and lay-offs at his engineering job … but was able to take control of his life by building up a writing income even bigger than his engineering salary was! These are real people and real life-changing stories. And there are thousands just like them.
The training program we're inviting you to be part of today has one purpose: To introduce you to our industry … show you where the opportunities lie … and to get you writing.
It's three fun, fast-paced, and information-packed hours …
And you don't risk a single penny.
Go here for more information on the Copywriting Crash Course.
Whether you decide to be a writer or not — this training can have a profound impact on your life and success from this day on.