Take on Any Copywriting Project That Comes Your Way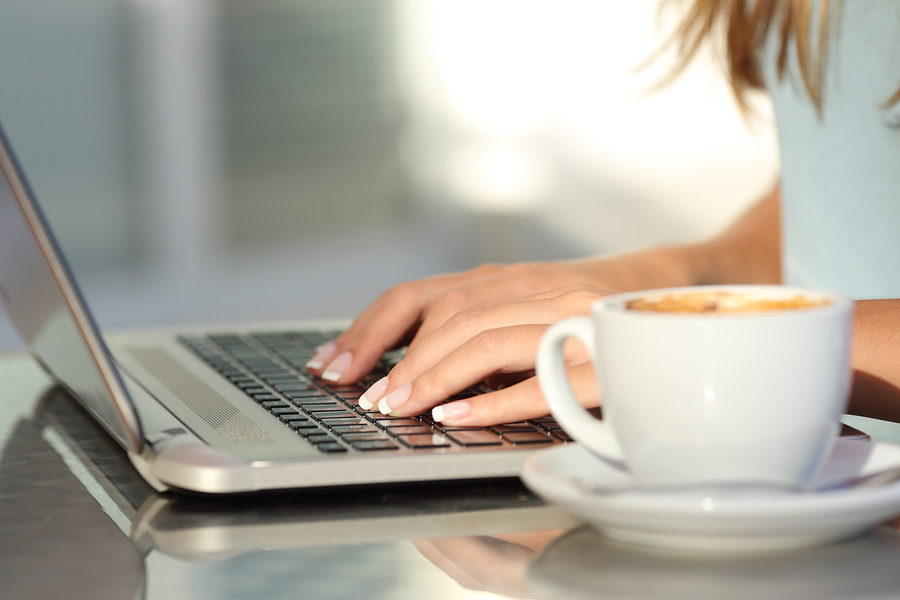 What if you could say "Yes!" to projects with confidence … without actually knowing the particular skill required or niche the client is in?
Seems like a recipe for disaster. But if you have a library of resources that could quickly get you up to speed to expert level …
It would give you access to a steady stream of high paying projects currently out of your reach. And it would allow you to work on more projects with the same clients (as their go-to freelancer, they pay you more!).
Here are some scenarios of how that could play out …
One AWAI member was asked to re-write a website for an insurance company. He was an experienced copywriter – but hadn't done much website work. Still he took on the project … and wowed the client.
Another writer was in a similar situation. A regular client asked him to write a press release, which he hadn't done before. But he said yes, wrote the copy, and the client was very happy with the results.
Both these writers were able to make these bold moves because they had access to the Infinity Program, which offers access to everything AWAI for one low price.
It's more than 100 programs, books, and other resources currently worth more than $40,000. But you get it all for a 91% discount.
Included are:
In-depth expert level programs like Advanced Training and The Masters Program for Six-Figure Copywriting.
Programs that will help you master the B2B niche like Secrets of Writing High-Performance Business-to-Business Copy and Crash Course in B2B Content
Specialty programs like Secrets of Writing for the Health Market and Secrets of Writing Blockbuster Financial Market Controls.
And if you're interested in writing online copy (which is where the action is these days), you'll want to check out Web Copywriting 2.0 and Email Copy Made Easy, among others.
That's just a small taste of what you get with the Infinity Program. With access to all these resources you're ready to tackle any projects that comes you're way. And that makes your path to a six-figure career that much quicker.
As Infinity member Connie Lewis puts it:
"I'd like to tell you how much I'm enjoying the benefits of my Infinity Membership. I've never regretted the investment for a second. I use ideas and knowledge gained from every AWAI program I've read and, as a result, I have seen so many doors open for me. So, thanks … for everything!"
With the Infinity Program you get every AWAI program available now, as well as any created in the future for a very steep discount on what you'd pay if you bought them separately. And if you've purchased a program in the last 12 months – you'll get a credit towards the Infinity Program, if you decide to join.
The Infinity Program is a short cut to a successful copywriter career, as these members have found.

The Professional Writers' Alliance
At last, a professional organization that caters to the needs of direct-response industry writers. Find out how membership can change the course of your career. Learn More »

Published: March 12, 2019