The Recent MySpace Scandal is Why We Stress the Importance of Having
Your Own Website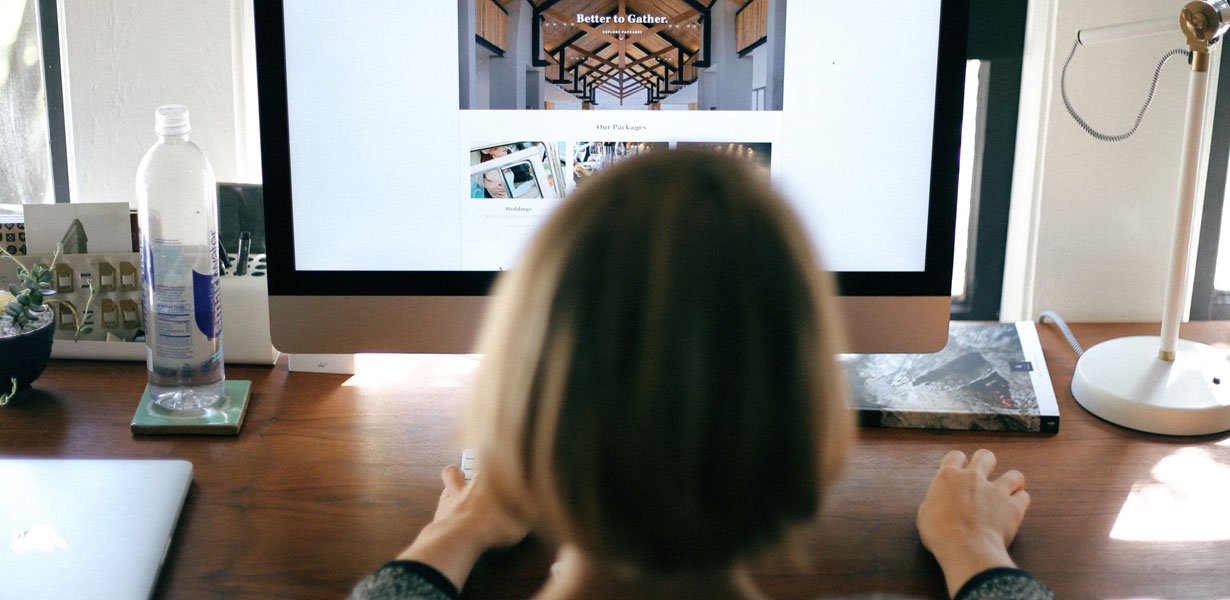 MySpace recently admitted that they lost all of the music uploaded to their site between 2003 and 2015 — over 50 million songs from 14 million artists.
All gone — just like that.
Reading that news reminded me why we stress the importance of having your own website — a place on the internet that you control.
Participating in social media is really important, but you don't control those networks. The content can come and go at the whim of the owners, or even due to programmer errors.
But your own website is your plot of online real estate. It's your hub. It proves you're a professional. It attracts your ideal clients and shows them they're in the right place. It demonstrates your value. And it helps you command higher fees.
It's a big job!
And to make sure your website is up to the task, our very own Joshua Boswell is going to walk you through his checklist of "must-haves."
One way you can feel confident your website (and all your marketing materials, for that matter!) is showing you in the best light is to have an expert review it and give you positive feedback and suggestions for improving it.
That's why we made personal reviews a key element in our upcoming live training, the Virtual Business Building Intensive.
Through eight live sessions, our team of experts (including Joshua!) walks you through writing and building your website, choosing a profitable niche, crafting a marketing message that demonstrates your value, writing your information kit and LinkedIn profile, setting your fees, building a system to find and land new clients … even closing the deal.
We'll help you launch a full-blown freelance writing business in less than 30 days. And with all the personal guidance and feedback you get, nothing will be left in doubt.
>> Go here to get all the details.

The Professional Writers' Alliance
At last, a professional organization that caters to the needs of direct-response industry writers. Find out how membership can change the course of your career. Learn More »

Published: April 3, 2019