Invite the World's Top Copywriters
Into Your Home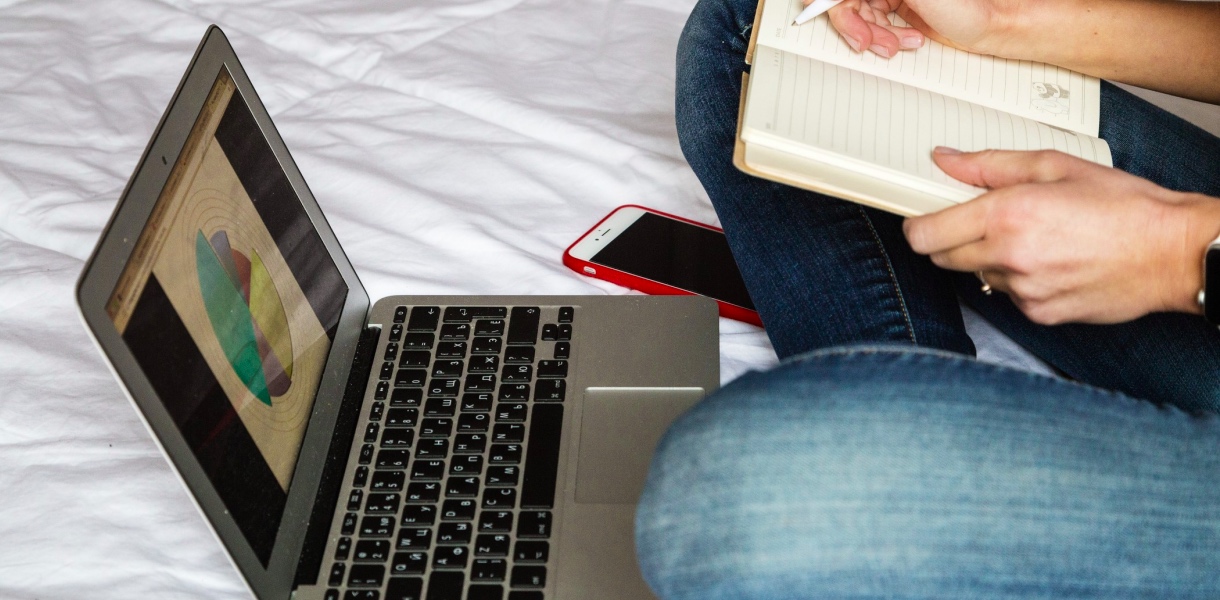 AWAI's FastTrack to Copywriting Success Bootcamp and Job Fair has sold out.
But that doesn't mean you have to wait until 2020 to attend.
You can still learn from the copywriting experts who'll be passing on their tips and tricks for picking a profitable niche you're passionate about, landing high-paying clients, and, of course, mastering the most in-demand copywriting skills so you can wow clients with results.
Virtual Bootcamp takes place over the same 3 ½ days as the live event. But you'll watch the live stream online from the comfort of your home — or any place that has an Internet connection.
You'll see all these copywriting pros live: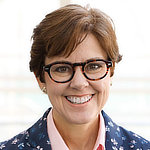 Ann Handley — a digital marketing pioneer who co-founded industry publication ClickZ.com.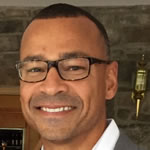 Ted Capshaw — a success coach who specializes in making people more efficient and effective in their careers.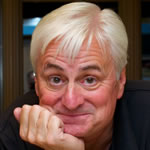 Richard Armstrong — a 45-year veteran copywriter who's worked with Agora, Reader's Digest, Greenpeace, and many more.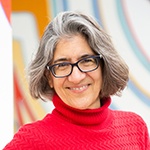 Ilise Benun — a self-marketing expert who'll give you the only three tools you need to land clients.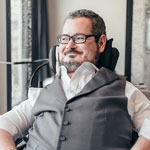 Jon Morrow — a former editor of Copyblogger.com who'll show you how to make money with your website or blog.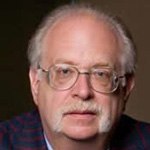 Dan Kennedy — an industry legend who will give you his no-nonsense take on direct response copywriting.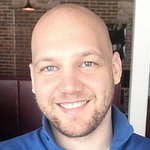 Henry Bingaman — a copywriter with publishing giant Agora, who will reveal "psychological" secrets he uses to craft winning copy.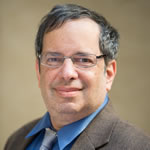 Bob Bly — a B2B expert who tell you about his formula for freelance success.
And that's just a small taste of who will grace the stage …
With Virtual Bootcamp, you'll also get access to:
A dedicated host to guide you through the sessions and answer questions.
Live videos from an ambassador on the ground to keep you updated as the event unfolds.
A real-time Facebook chat, so you can network with fellow virtual attendees.
A live session exclusively for those watching online.
And more.
Plus, because we're recording the whole event, as you watch you can pause, rewind, and replay. And you get a complete recording of the whole thing. That way, you can re-watch key sections to make sure everything is completely clear.
Not only that … but you'll also be able to submit "spec assignments" to the dozens of marketers, publishers, and other potential clients who were at Bootcamp Job Fair. These companies are looking to hire AWAI-trained copywriters and this is how you "try out." It's all based on the quality of you're writing — no previous professional experience necessary.
Bootcamp sells out every year. But you don't have to miss out on this career-changing event. You can sign up for Virtual Bootcamp today and secure a $1,500 discount.
Published: April 16, 2019