The "Perfect" Writing Gig?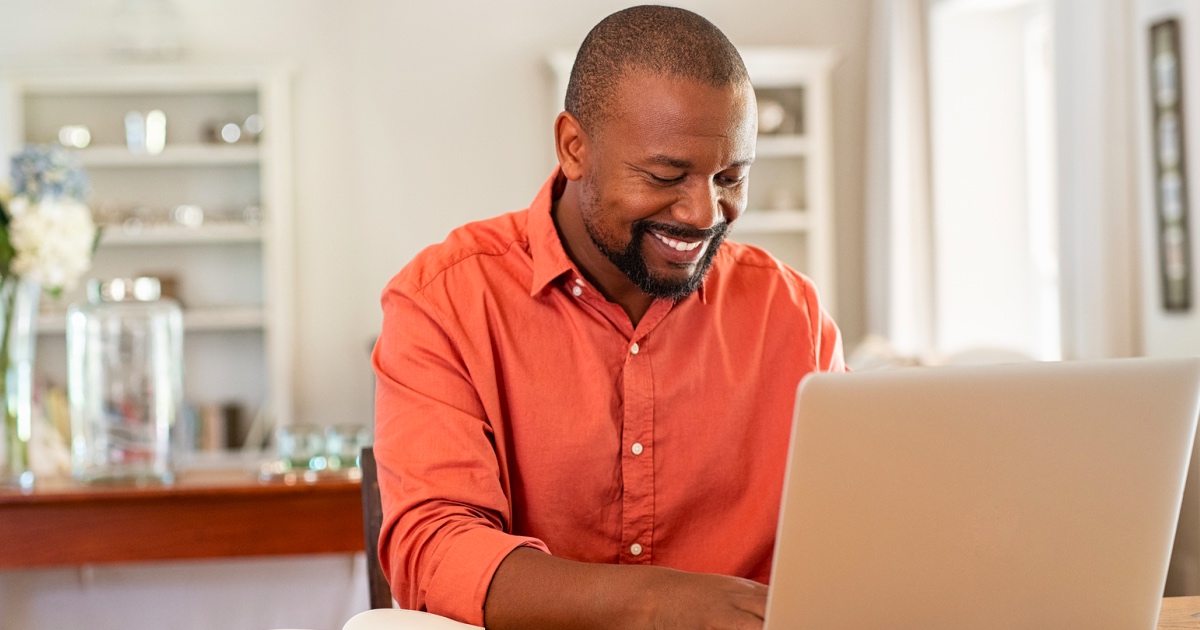 Imagine if you could cherry-pick the very best parts of the most lucrative and in-demand writing projects … and combine them into a perfect writing experience …
It'd be like bringing home a new car with the sleek design and comfortable interior of a luxury sedan … the 1,200-horsepower engine of the world's fastest sports car … and the safety ratings of a sturdy minivan … all at the price of your average pre-owned town car.
Well, what if you didn't have to imagine?
This one project has some of the best-of-the-best benefits of other popular writing projects … but almost none of their disadvantages!
I'm talking about perks like …
NO "hype" …
NO pressure to bust any control or hit ever-higher sales numbers …
NO competition from other writers in an oversaturated market …
NO tight-turnaround or stressful deadlines …
NO bouncing around or juggling multiple projects …
And NO getting bored from writing on the same topic over and over!
And of course, you get all the benefits and prestige too …
Like premium writing fees (up to $1,000 per page or more) … the luxury of focusing on just one project at a time (because it pays so well!) … and over 5.3 million clients just waiting for a chance to get on your schedule …
And it doesn't matter if you're a new or experienced writer. If you crave stability in your writing career, then this project is a "must" for you to learn.
This rare combination of premium fees … high demand … no competition … and zero sales-pressure makes for a writing opportunity where you cannot fail.
I've just prepared a dossier that describes this "perfect" gig in detail — along with how you can get started immediately.

The Professional Writers' Alliance
At last, a professional organization that caters to the needs of direct-response industry writers. Find out how membership can change the course of your career. Learn More »

Published: October 9, 2019