Get More Clients With Less – and Easier – Self-Marketing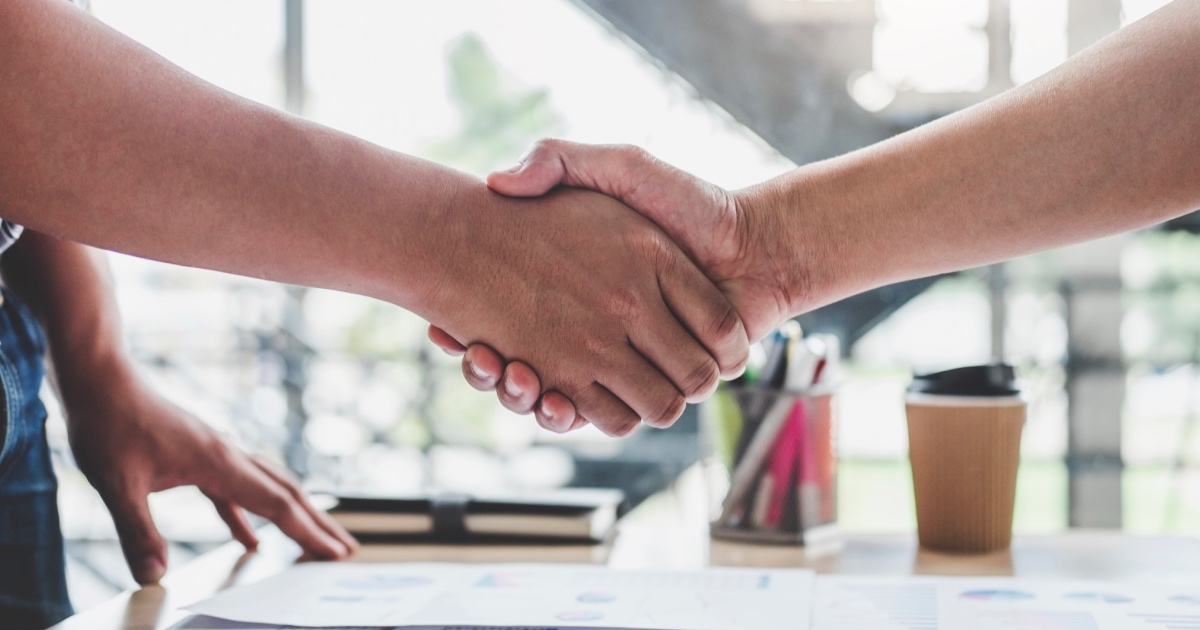 There's an old saying: "Work smarter, not harder."
When it comes to marketing your services a freelance copywriter, this should definitely be your mantra. Because the less time you spend finding clients, the more time you can spend on high-paying writing projects.
Whether you've been at it for a while or your brand-new to freelancing, the thought of going after new business can be intimidating.
You might not know where to look … or how to talk to clients. If you're shy and introverted, not the type of person to "put yourself out there," the process can be even more difficult.
The result can be hours spent searching for and contacting potential clients without much to show for it. And when you do land clients, you might not charge what you deserve … and be routinely underpaid as a result.
That's not the way to achieve a six-figure copywriting career.
There is a way to work smarter. No cold calling or cold emailing. No networking.
Michael Katz has created a client-attraction system, specifically designed for introverts (but it works for everybody), that will help you land high-paying clients on a routine basis.
Michael will walk a small number of AWAI members through this marketing system that brings in new clients automatically in a live training program.
Those copywriters will have the skills and knowledge, not to mention the confidence, to land more and better clients and launch their own successful copywriting businesses in five days.
Your dream clients who know what a copywriter's work is worth and pay accordingly are out there. The 5 Days to a Lifetime of Dream Clients helps you find and land them, again and again.
As past student, Martha Freymann Miser, PhD, says:
"For the first time, I feel that my business has a unique and clear focus and I'm now attracting the kinds of clients I always wanted. Working with Michael is just about the best business investment I have ever made."
Because of the one-on-one coaching offered in this program, only a limited number of students will be allowed into the upcoming training in the 5 Days to a Lifetime of Dream Clients program.
And until Jan. 17, it's available for a deep discount.
Published: January 15, 2020