How Your Copywriting Career Changes When You Work with a Mentor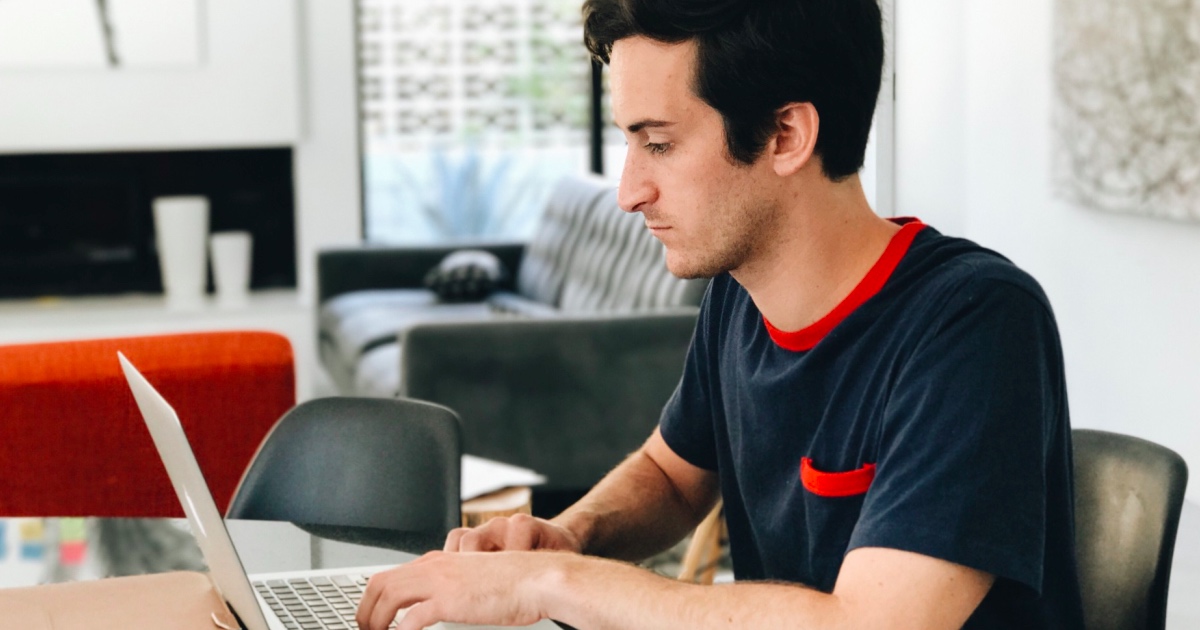 It's well known that working with a mentor can boost your level of achievement in school, at work, in sports … in just about any endeavor you choose to pursue.
Psychological studies have shown that a mentor can influence the professional growth of their protégé and increase their knowledge and ability. In fact, an analysis of 43 studies on mentoring found that mentored people received higher compensation, felt more satisfied with and committed to their career, and were more likely to believe that they will advance in their career.
For copywriters, having an experienced veteran can help you master key copywriting skills – the secrets the masters use to wow clients and get the big paydays.
Sandy Franks, AWAI's Copy Chief, wants to be your mentor, and you couldn't ask for a better one. Sandy has been a copywriter and marketer for 29+ years. She's mentored many, many up-and-coming copywriters in that time and built blockbuster copy teams … and she's looking for her next set of proteges.
Sandy truly enjoys passing on her skills and experience to the next generation so they can get in on the $10 trillion industry that copywriters serve. But there's also another reason.
Companies that market and/or sell online are always in need of more writers – Sandy hears from them all the time and these are businesses in all industries and niches. And now is no exception.
That means opportunity for you. In fact, as part of this new mentoring program, you'll have the chance to land a writing assignment worth $5,000 (or more) with AWAI or another company of your choice.
As part of AWAI Copywriters Initiative, for 12 weeks, Sandy will go step-by-step through the entire direct-response letter writing process with a small group of AWAI members.
Long form sales letters are the projects that earn you the big fees and royalties. They're in-depth projects that require a lot of research to develop Big Ideas, winning headlines, strong Promises, compelling Proof, irresistible offers, and more – in short, a very careful structure to lead the prospect to buy.
Sandy is your teacher, mentor, coach and cheerleader in this program. With the training in AWAI's Copywriters Initiative program, you'll master the elements of a winning sales letter. She'll be using the exact same process she used to train hundreds of copywriters at Agora Publishing. A big part of this program is plenty of hands-on practice – with direct and detailed feedback from Sandy – to make sure you "get it."
This "practice" assignment could be an actual project you could pitch to AWAI or any other company you'd like.
Of course, that's just a start of what you'll be doing in this comprehensive program. To make sure you get a spot in the AWAI Copywriters Initiative and can take advantage of the discount, be sure to sign up before March 26.

The Professional Writers' Alliance
At last, a professional organization that caters to the needs of direct-response industry writers. Find out how membership can change the course of your career. Learn More »

Published: March 24, 2020