It's the Summer Sale! Up to 90% Off AWAI's Most Popular Programs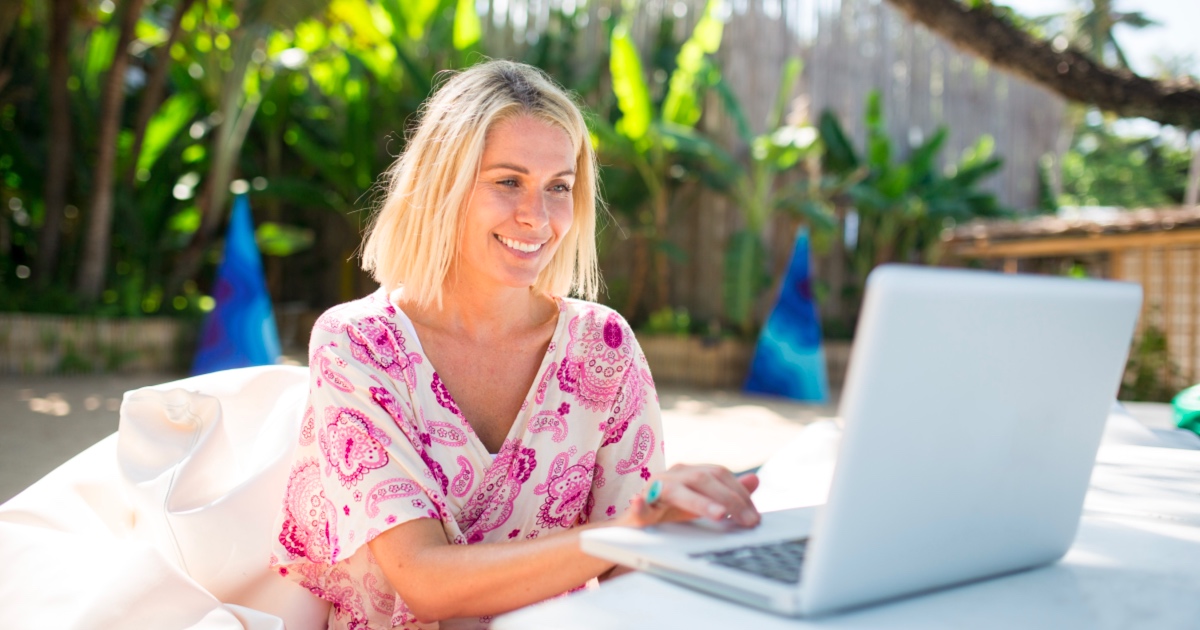 Summer is on the horizon. It's a time for taking long weekends or vacations.
But with the ongoing pandemic, many folks have had enough "time off." And travel, outdoor recreation, even something as simple as dining out, has been restricted in many areas.
So why not take the time to "pandemic proof" your income? Because, as we've seen with this ongoing crisis, working for yourself from home – and not depending on a traditional J-O-B to support yourself – can have a lot benefits.
Freelance copywriting is one of the flexible incomes around, allowing you to ramp up your income quickly, set your own schedule, work only for clients – and on projects – you enjoy, and work from wherever you want that has an Internet connection.
Not to mention, copywriting is a very in-demand skill right now, with demand only growing as more and more companies market online in so many channels, from social media to web content to emails to videos and more.
There's no shortage of work – even for newcomers.
The annual Summer Sale is a great way to kick-start a new career – or, if you've already done some training – help you expand the list of services you can offer clients. Plus, there are resources for building the "business" side of your copywriting business, like setting up a freelance website, finding and landing clients, and more.
AWAI programs set the industry standard in copywriting training in just about every niche in this field, and you'll get once-a-year savings – up to 90% – on many of them if you sign up by May 29. Choose one, choose all – or anywhere in between.
You can save …
50% on AWAI's flagship Accelerated Program for Six-Figure Copywriting …

85% on Your No-Stress Method for Getting Clients: 26 Field-Tested Strategies for Introverts, Extroverts, and Everyone In-Between …

80% on The Writer's Starter Kit: Everything You Need to Set Yourself Up as a Professional Writer (In a Weekend!) …

30% on Web Copywriting 2.0: Your Complete Guide to Writing Web Copy that Converts …

30% on Secrets of Writing High Performance B2B Copy …

30% on How to Write Your Own Money-Making Websites …

75% on The Master's Program for Six-Figure Copywriting …

50% on Joshua Boswell's Getting Clients Roadmap …
And that's just a small sample of the dozens of AWAI programs on offer at a deep discount. The Summer Sale ends May 29.