Secure One of the Remaining Spots in AWAI's Site Content Audit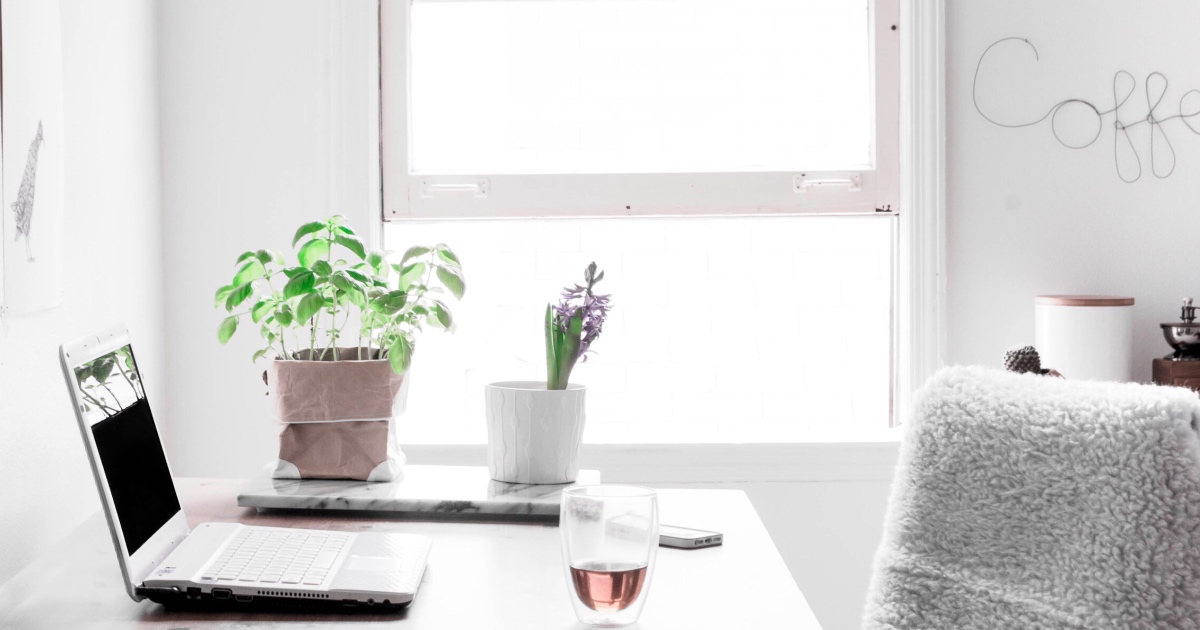 Today is your last chance to secure one of the remaining spots in AWAI's upcoming mentorship on doing Site Content Audits for clients.
Frankly, this is one of those projects that's just too good to pass up.
The pay is great — about $2,000 for each Site Content Audit.
And the opportunity for an ongoing stream of work from the same client is there too, if you choose.
All that said —
Here's the part I think is also important … especially for newer writers just starting out.
Site Content Audits are a GREAT project to focus on WHILE you sharpen your skills with other types of writing, like emails, SEO, content, B2B, or even sales letters.
And — it's also a fantastic way to start living the writer's life and discover your "niche" organically — instead of having to feel like you have to figure it all out right now …
Because you can do a Site Content Audit with ANY kind of client in any niche.
As you get more and more work, you'll naturally find what you like and don't like — at which point you can decide what niche to focus on.
The best part of all this?
You could be ready to go and start landing clients … BEFORE you even finish your training!
That's because Pam — THE SITE CONTENT AUDIT EXPERT — is going to mentor you step-by-step, over 4 transformative weeks.
She'll kick things off by giving you the lay of the land, explaining who your clients will be and why this service is so valuable to them.
Next, you'll learn her proven C-Clear System for quickly spotting areas of improvement on ANY website.
You'll also get her 21-point checklist that pinpoints exactly where to look and what to look for. It streamlines the entire process, making it very easy to do.
Then, she'll show you how to create the Findings Report you'll send to your client, and what to say to them.
And throughout the entire process, she'll hold you by the hand and walk you through a LOT of examples. You'll even audit a few sites with Pam LIVE so you get plenty of practice.
At the end of it all, you'll have the opportunity to get certified as an AWAI Verified™ Site Content Audit Specialist and receive your Badge.
(And as I mentioned already, a shot at getting your first PAID Site Content Audit assignment before the training is even over!)
You'll also have direct access to Pam via the private Facebook group. This is your place to ask questions, meet your fellow writers, and get the support you need along your journey to success.
As I said … I really think this is one skill that's just too good to pass up.
You can make a great living doing JUST this one kind of project.
Or it can be a great addition to your "tool belt" that gives you a nice "side" income, for doing something that's VERY simple to do.
I highly recommend you learn how to do it — no matter what other kind of writing you might plan on doing (or what niche you're thinking of focusing on).
All for the simple fact that Site Content Audits get you "in the game" right away, living the writer's life, while you sharpen your skills and expand your knowledge.
But in order to get "in" on this lucrative opportunity for writers, you'll need to secure your spot ASAP. Otherwise you risk totally missing out!
And if you'd like to read the initial dispatch I sent out about this unique opportunity, click here to read it now.

The Professional Writers' Alliance
At last, a professional organization that caters to the needs of direct-response industry writers. Find out how membership can change the course of your career. Learn More »

Published: May 20, 2020