Congratulations to Our TWO Champions! $2,000 Winners of AWAI's Site Content Audit Report Challenge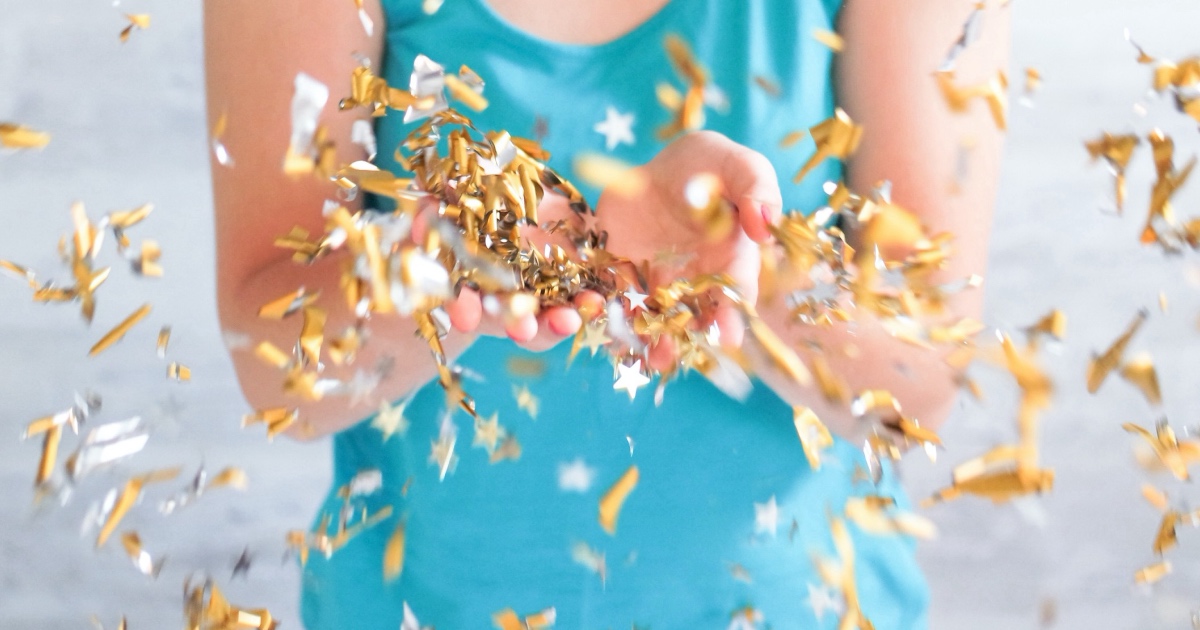 On Wednesday, July 29, 2020, we announced that the Summer 2020 $2,000 Site Content Audit Report Challenge was a TIE. As part of our program, Content Audit Profits, participants could become an AWAI Verified™ Site Content Audit Specialist … and were eligible for a grand prize if their report was selected as the top submission.
Participants in the live 8-session program learned a step-by-step method for evaluating websites and pinpointing areas for improvement, using a 21-Point "best practices" checklist and other tools. This program was taught by Pam Foster, a pioneer in auditing website content for companies — looking specifically at how content (instant impact, messages and flow) performs to bring in search traffic, leads, and sales, while standing out from the competition.
Class members were given the challenge of turning in a complete, 10-page Site Content Audit Report for a real client — a printing company website. Using the 21-point checklist, client intake call, report template, sample reports, online searches, and other research, members could turn in a polished report and possibly earn $2,000 as the grand prize.* They also took a test to demonstrate their understanding of the lessons.
We received more than 80 entries — many exceptional Site Content Audit reports, but two clearly stood apart from the rest and made it impossible to pick just one.
Both reports were very professional, with excellent findings and recommendations, elegant "show and tell" graphics, extra-special attention to detail (especially regarding the competitive climate), and more.
And now, here are the two winners: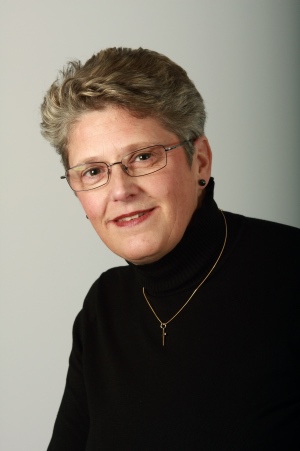 👏 Tina Palmer 👏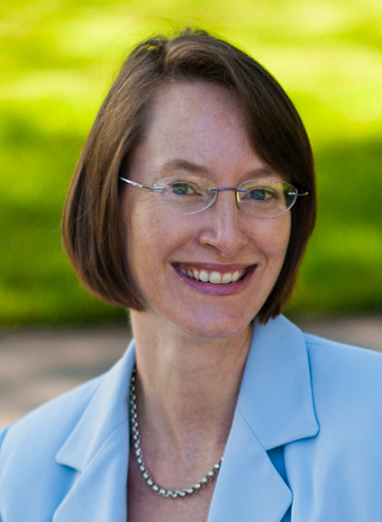 👏 Diane Schuirman-Hagedorn 👏
Tina told us that she had recently lost a dear friend, but managed to turn her focus back to completing the report and turning it in on deadline. We're so glad she was able to do that.
Diane told us that as she submitted her report, she said to her husband, "I'm not going to win, but I finished it." And look what happened! The lesson here? Stay positive.
Congratulations to Tina and Diane, and to all who submitted an entry!
*This challenge went out to Content Audit Profits members only, led by Pam Foster.
Published: August 7, 2020