AWAI Wants to Hire You for
a $3,000 Project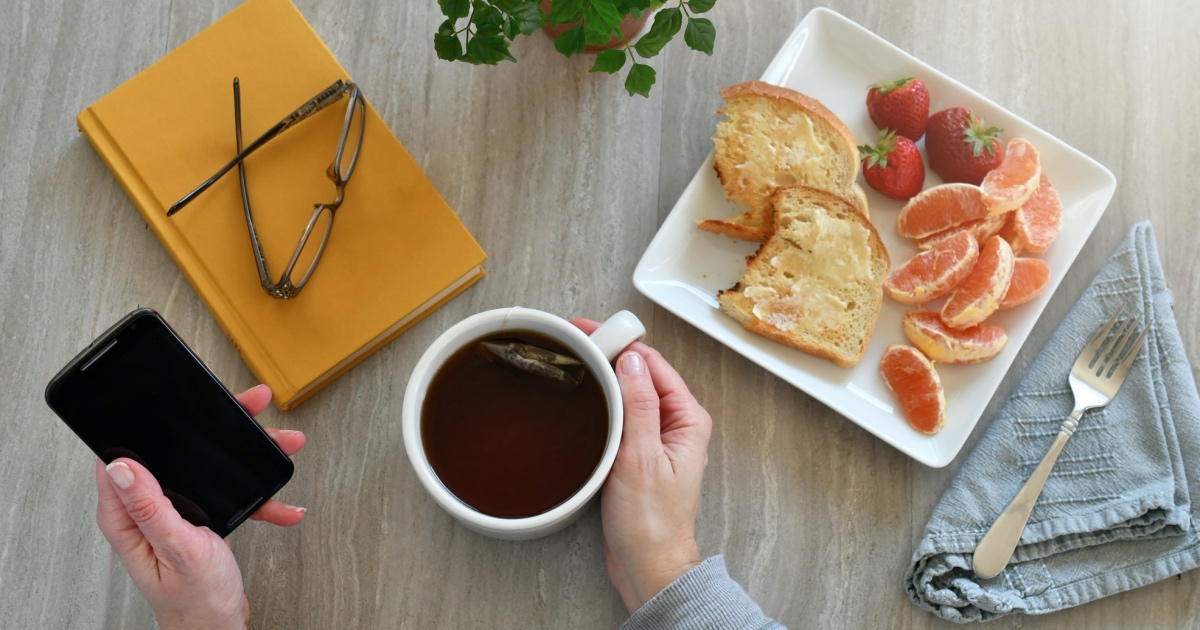 Now, more than ever, companies that do business online (and that's just about every company these days) are focused on creating a quality user experience (UX). Websites should be intuitive to navigate. It should be easy to order something in an ecommerce store. Ignore UX and you lose money.
Part of that process is graphic or web design. But increasingly, the role of the copy, the wording on order buttons, for example, is also being seen a key part of the process of making a site user friendly.
That's why UX copywriting is so in-demand these days. And why AWAI has created a training and certification program specifically for copywriters who want to work in this niche. It's a handy skill to have.
There are plenty of UX copy jobs out there, including the sales copy and content of a client's website, as well as the emails in their sales funnels, landing pages, product descriptions, and any other way they interact with prospects and customers. Simply put, any company with an online presence is a potential client.
Plus, this knowledge can only make your work on all your other copywriting projects that much more effective.
AWAI's UX Copywriting Mastery & Certification Program is headed up by veteran UX copywriter and Wealthy Web Writer managing editor Heather Robson, who's been writing this sort of copy since 2003, which makes her one of the pioneers of the industry. Aside from her own work for clients, she's also trained in-house copywriters for companies in UX principles.
As part of the program, Heather will lead you on a six-week deep dive into not just how to write UX copy and its core principles but also how to present yourself and your skills to land high-paying projects from clients.
The online training will be 90 minutes, twice a week, with a live Q&A after the lesson. Each session will be recorded so you can review at your convenience or if you can't make the live training.
A key part of the program are writing exercises so you can see the concepts in action and practice UX techniques and strategies. You'll get feedback on your work, of course. And Heather is always available on the private Facebook group (which is also a great place to network) to answer your questions.
By the end, after you've passed the test, you'll be an official AWAI VerifiedTM UX Copywriting Specialist.
You'll also be in the running for a $3,000 project with AWAI. As part of this spec assignment, you'll create UX copy for an AWAI website. If the team likes what they see, you're hired.
Right now, you can save $2,500 when you sign up for the UX Copywriting Mastery & Certification Program. But you must take action before midnight tonight!

The Professional Writers' Alliance
At last, a professional organization that caters to the needs of direct-response industry writers. Find out how membership can change the course of your career. Learn More »

Published: September 16, 2020