Your Chance to Work for AWAI – and Get Paid $1,500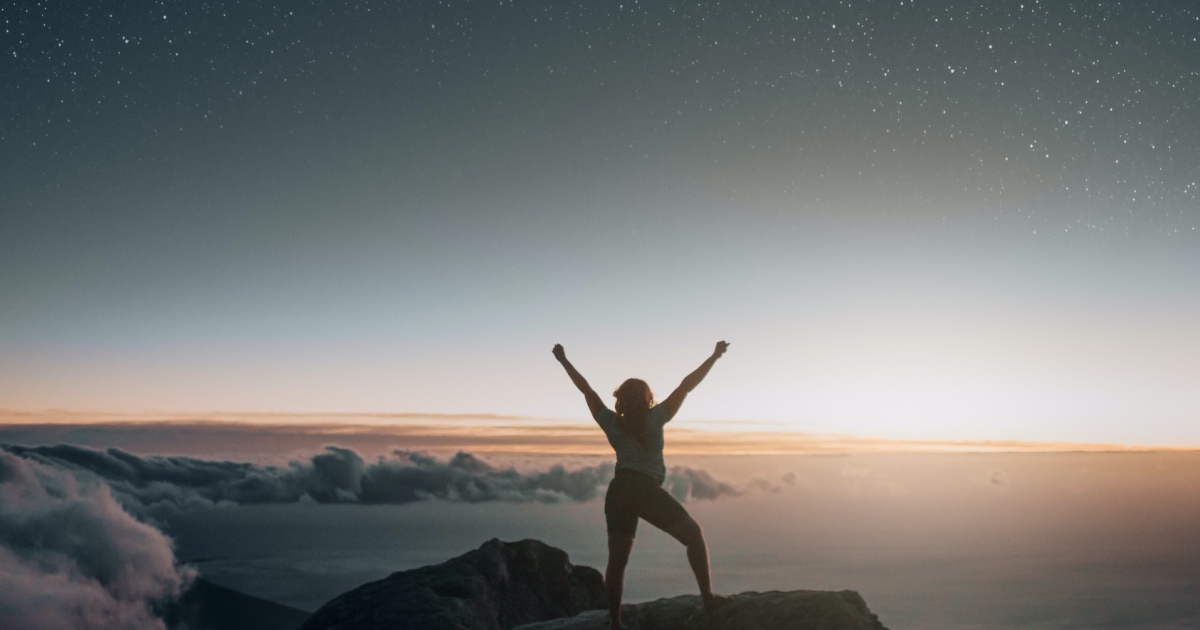 What's the best way to master a new skill?
First, an expert teaches you … then you actually do it. It can be intimidating at first, but there is no substitute for hands-on experience and practicing what you're learning under the direction of a mentor who can provide feedback and answer questions.
This is the philosophy of most AWAI programs, and Case Study Mastery & Certification program is certainly in that group. There is an added "bonus" …
From the first moment of this four-week intensive online training, you're given a LIVE Spec Assignment from AWAI. As you go through the program, you're working on a case study with AWAI as your potential client.
Throughout your training, you'll work on the research, the writing, the subject interview process, powerful headlines, informative sidebars … and all the other elements that must come together to form an effective case study. (Remember that case studies are essentially customer success stories, kind of like very detailed testimonials. They are very much in-demand by B2B, and increasingly, B2C companies.)
By the end of your training, you'll have a completed case study, fine-tuned with the help of Casey Hibbard, the case study expert who will lead your training and be your go-to resource for questions and concerns.
Of those in the program, three case studies will be chosen by the AWAI team to be used in our marketing efforts and published on the AWAI website. If you're one of the three, you get paid $1,500. This is actually the industry standard fee for a two-page case study.
In any case, your case study will be reviewed, and you'll get plenty of feedback from AWAI's Academic Advisory Board. If you meet the high quality standards, you'll be officially certified as a AWAI Verified™ Case Study Specialist.
Those sorts of credentials will definitely attract attention of potential case study clients when you start offering your services.
All this could happen just over a month from now. But you have to sign up now to be in the running for the $1,500 spec assignment and the certification that are part of the Case Study Mastery & Certification program.
If you register before Oct. 14, you'll also receive a 50% discount.

The Professional Writers' Alliance
At last, a professional organization that caters to the needs of direct-response industry writers. Find out how membership can change the course of your career. Learn More »

Published: October 12, 2020