Million-Dollar Health Copywriter Taking on New "Copy Cubs" to Start 2022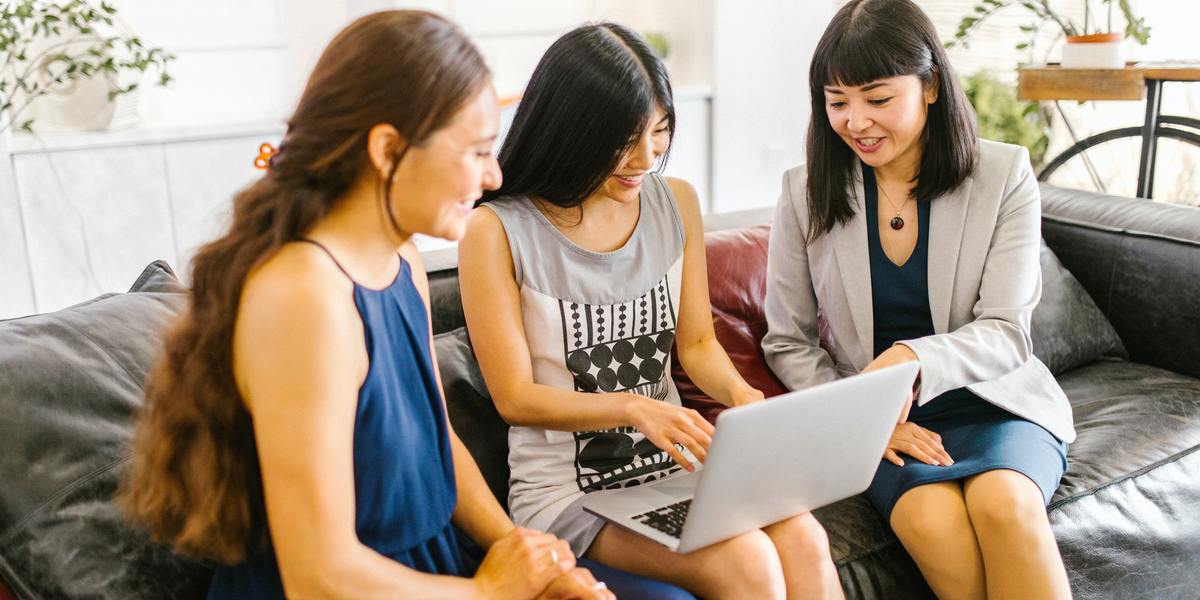 Million-dollar health copywriter Carline Anglade-Cole is kicking off 2022 by accepting a small group of "copy cubs" to learn directly from her.
This invitation is for writers of ANY skill or experience level — even those who are brand new.
Carline says of her students …
"Many of these folks knew little to NOTHING about writing for the health market. But teaching them some critical skills — and several more of my 'unique' approaches to copy … took their writing careers to new heights!"
Registration is open until January 14, 2022, at midnight. You won't find this opportunity in the AWAI catalog or anywhere else. So once this window closes, you won't see it again.
As one of Carline's newest "copy cubs," you'll cover every aspect of becoming a health copywriter, including focused trainings on topics like …
finding a Big Idea you can hang your whole promotion on, that's almost guaranteed to be a winner …
the secret to learning to LOVE writing long-form sales letters …
how to write eyeball-grabbing headlines that stop your prospect in his tracks and make him pay attention …
constructing a killer lead that whets your prospect's appetite and gets her to read the rest of your letter …
crafting an irresistible offer to close the deal …
and much more!
There's never been a better time to get started as a health copywriter. The natural-supplement market is already a $140.3 billion industry …
And it's expected to explode to $220.4 billion in the next four years.
There's plenty of room for new copywriters to come in and make a name for themselves writing about the alternative supplements and natural remedies people are looking for to improve their health.
And many of the biggest companies that supply them rely on direct-response copy to make sales.
Trained copywriters who specialize in writing for the health market often clear an annual six-figure income — and then some.
If anyone can help you get there, it's Carline.
She's been earning a SEVEN-figure income for years now. And she's still at the top of her game, writing control after control to fund her exciting, travel-filled lifestyle.
Registration for a coveted spot as one of Carline's "copy cubs" in How to Write Kick-Butt Health Copy — Carline Anglade-Cole's CRAZY Way — in Just 4 Weeks (or Less)! is open now.
But it closes at midnight on January 14.
You'll find all the details about this incredible opportunity to train under the TOP health copywriter in the industry here.
Published: January 12, 2022