Be My Next Writing Protégé – No Experience is Required!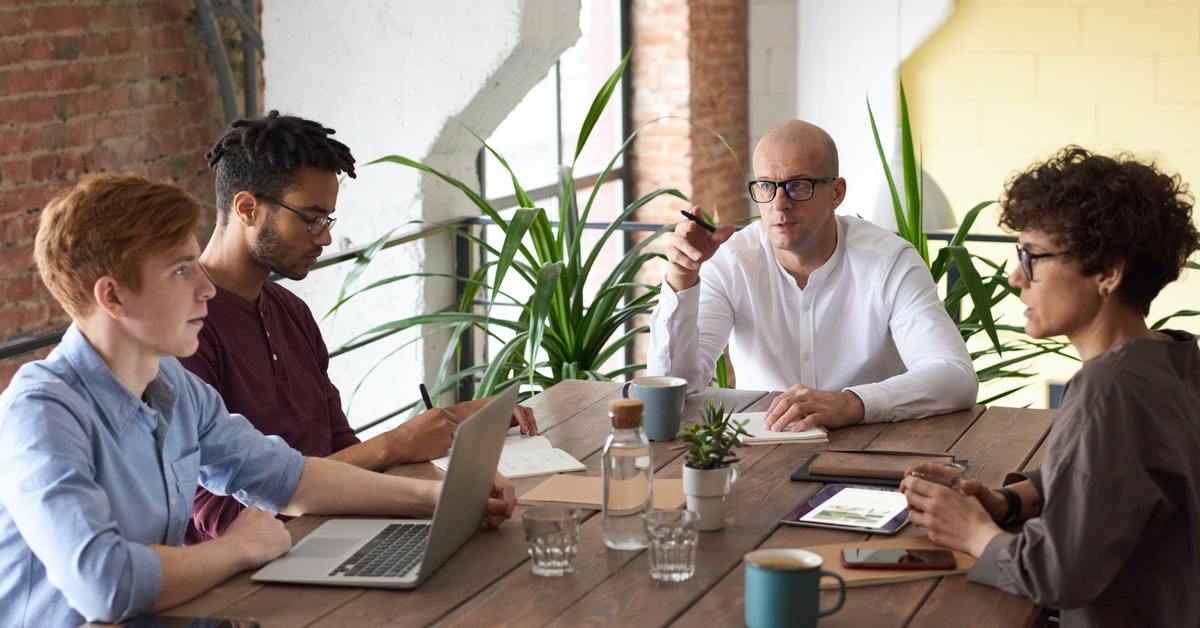 Hi, I'm Steve Slaunwhite …
I'm looking for new and eager writers to turn into highly skilled B2B writers. Writers I can mentor and coach … who will be my B2B writing protégés …
Your success will be my top priority.
I don't care if you've never written for a client … or you're still working through your copywriting training.
No previous experience is required to join me.
I'll show you the ropes.
I'll show you how to land your first paying client.
In short, I'll train you, giving you all the tools, knowledge, and resources you need to generate a six-figure income …
And we'll do it over the course of nine intense weeks.
You can get the details in this invitation I put together for you.
Hope to see you in class!
Published: March 14, 2023