FLASH SALE:
$97 Today, $479 Tomorrow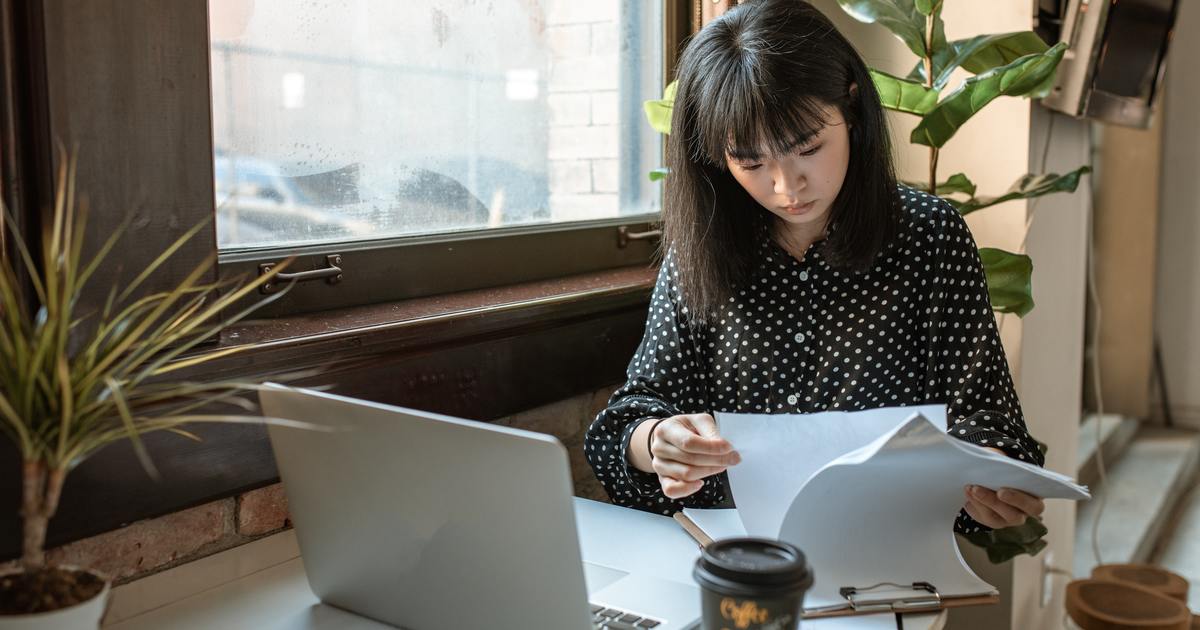 If you've ever dreamed of writing a novel, memoir, or autobiography — NOW is the time.
This step-by-step guide will walk you through how to …
Transform your idea into a page-turning blockbuster …
Connect your book to thousands of new readers every day …
Self-publish your way to financial freedom …
… All in just 12 easy-to-follow lessons!
Think about that … follow 12 step-by-step lessons and you'll soon be able to add "published author" to your list of credentials …
You a published author 🙌
Don't wait! This can be the key to officially achieving your dream.
Go here right now to pick up your copy of Write Your First Novel or Memoir Now! for just $97 …
If you wait even a few hours, it'll cost you $479 instead.
Published: September 17, 2023