Billionaire Richard Branson's Two Words of Advice for Building a Freelance Business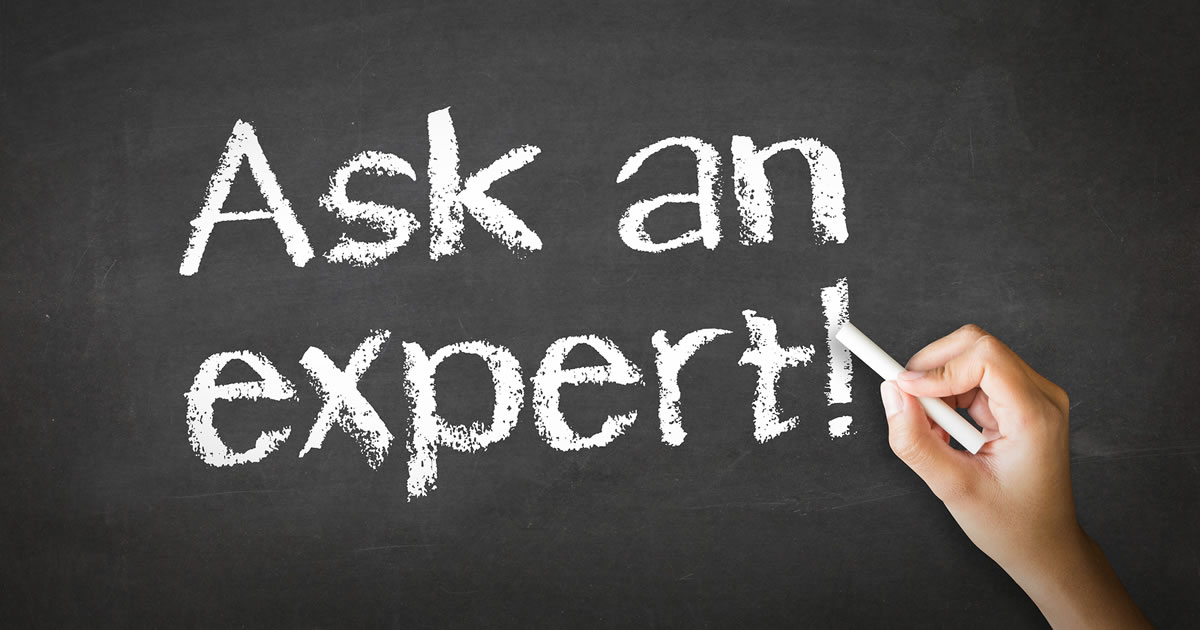 In any business, these two words are vital to success: Cash Flow.
A business simply can't operate unless it has enough cash coming in to pay expenses including everything from office space, phones, raw materials, equipment, and employees.
Billionaire Richard Branson was once quoted as saying, "Never take your eyes off the cash flow because it is the life blood of business."
When it comes to the life blood of your freelance writing career, there are two words as equally as important: Client Flow.
You can't build a thriving, long-term writing business unless you know how to land one paid project after another.
Here's the good news …
For the first time ever in his decade-long career, business-building expert Joshua Boswell has partnered with AWAI to create a highly specialized coaching program with one goal in mind: show you how to get all the clients you need to keep your writing business alive and thriving.
You'll learn everything from how to pick the right niche loaded with paying clients, how to easily and effortlessly get clients to say yes to hiring you … even how to turn one project into multiple projects from the same client. You can find more details here.
Warning: Because of the hands-on nature of the personal coaching you'll receive, reviews of your marketing materials, access to 50 qualified writing leads in your niche, and more … the program is extremely limited.
So, if you want to learn how to generate a steady flow of clients (and cash), you'll need to act quickly. You can reserve your spot here.
When you click the above link you'll also learn about Joshua's personal guarantee: go through his three-month coaching program, and if you don't have a client by the time it's done, he'll personally review all your materials and tell you the exact changes to make to ensure your success. He won't quit until you get clients.
Fastest Way to Earn a Living as a Writer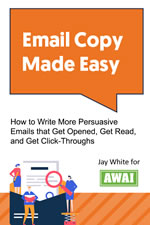 If you're looking to make money as a writer sooner rather than later, check out this writing opportunity …
It's one of the fastest ways to get your foot in the door and get paid $100, $250, even $500 for maybe an hour of work.
It's easy to learn how to write, the demand is high, the money is great, and there's very little risk for the clients to give you a shot.
Go here for all the details on getting started.
Published: July 10, 2018