Last Chance Save $1000 on the Brain Clark Method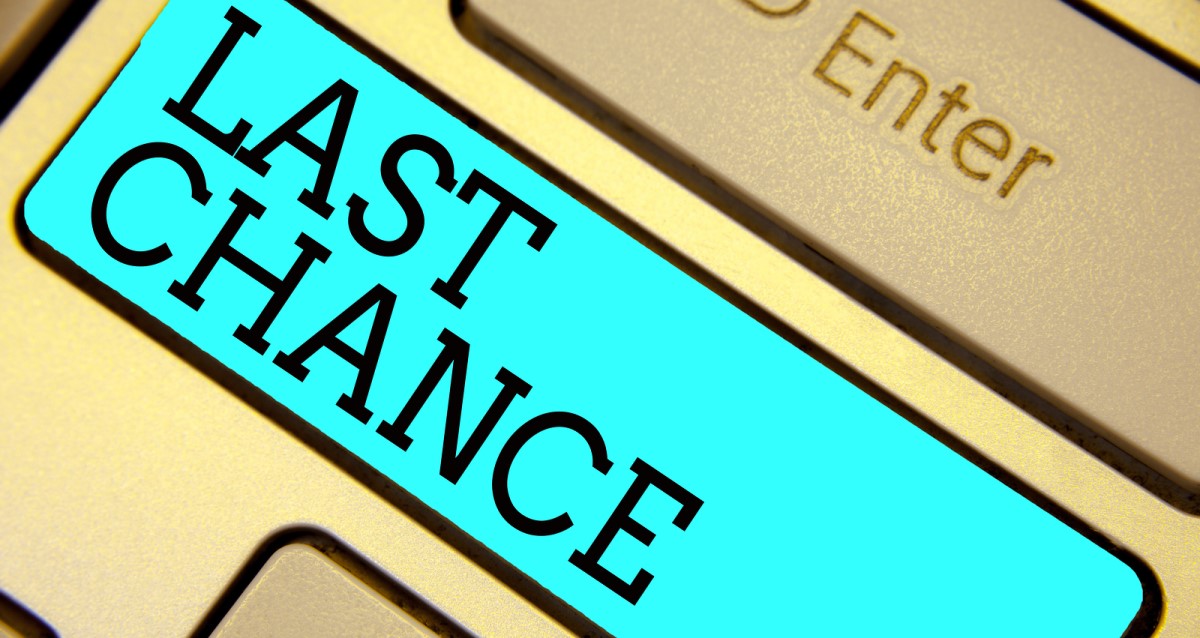 Your chance to use your $1,000 voucher towards The Brian Clark Method ends at midnight tonight!
This training is exclusively available through AWAI. You won't find it anywhere else, at any price.
But right now, you can save $1,000 instantly when you register for access.
So if you want to learn from the pioneer who built a $12-million-a-year "writing" business (without writing a bit of "sales copy"), then this is your chance.
Go here now for access and save $1,000 instantly before it's too late.
Here are just a few of the benefits you'll receive as soon as you register:
10 pre-recorded training modules with Brian Clark where you will get his proven and wildly successful content marketing process … along with his insights, tips, guidance, and techniques on how to be a TOP writer in this growing niche …
You get to learn everything you need to know in order to build a lucrative writing career … along with the skills you need to deliver and keep clients ecstatically happy.
You'll benefit from an "Over-The-Shoulder" video training series with one of Brian's top trainers. You get to see how to successfully complete each of your assignments, from start to finish.
You'll be able to "shortcut" the length of time it normally takes for most writers to achieve success. That's because you'll be able to complete the entire program as quickly as you want and even be ready to take on real paying clients (only if you choose) before you even finish the program!
You get to ask Brian your questions during his upcoming "Ask Me Anything" Facebook Live session.
You'll even get a TON of hands-on experience for the kind of writing clients will expect, so you'll feel absolutely CONFIDENT when it comes time to do it for a REAL client.
Remember, when you register right now, you get an instant $1,000 voucher applied to the normal fee.
But that voucher expires at midnight tonight.
So please …
Do yourself a favor and AT LEAST get all the details before you make your final decision!
Register now and save $1,000 (before it's too late!).
Or click here for more details.
Last Chance


LIVE Copywriting Training Starts Soon!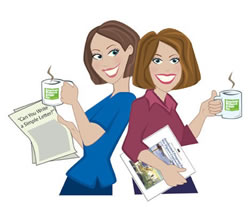 Join Katie, Rebecca and special guest experts for an in-depth, comprehensive LIVE webinar training series where they'll teach you ALL the skills, secrets and techniques you need to become a successful copywriter — all in a matter of just 10 weeks.
Warning: They only do this LIVE training once a year — don't miss out on this rare and highly effective learning opportunity.
Hurry! Enrollment closes tonight at midnight.
Published: January 10, 2019