Content Marketing Guru Reveals How to Get Your Piece of a $44 Billion Industry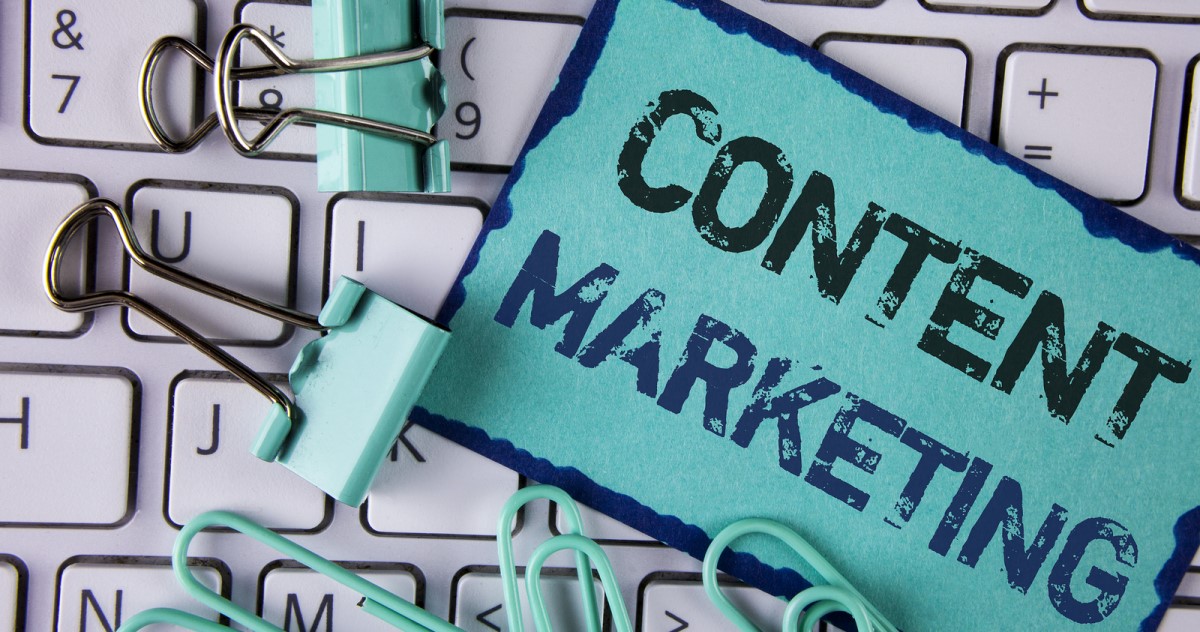 "Amazing, brilliant, useful, inspiring … these 'keywords' describe Brian Clark." – Rhoann Ponseti
"It's not hyperbole to say Brian Clark can be classed as a genius in the same breath as Steve Jobs. Smart, articulate, technically savvy, and I learned so much." – Sally Eastwood
The accolades for Brian Clark just keep coming. It's no wonder.
Brian started working online in 1998 and founded his company Copyblogger Media in 2006.
In internet years it's a lifetime. And in that span, he has pioneered many of the content marketing strategies that have transformed how people consume content online.
Content marketing is a big deal. It's been recognized by companies large and small as one of the most effective ways to get the attention of prospects and customers. It's a $44 billion industry annually. A good part of that is fees to copywriters and marketing consultants – that's you.
In a nutshell Brian's approach boils down to this: create informative and useful content to attract your audience. Basically, it's all about writing in an engaging way – perfect for direct-response copywriters. And there's plenty of work.
A recent survey from HubSpot reported that 73% of B2B and B2C companies planned to hire freelancers for content marketing work, like web pages, blog posts, email newsletters, white papers, and more.
Brian started Copyblogger as a one-man shop … and grew it to a multi-million company with dozens of employees … all from scratch.
Copyblogger is now part of Rainmaker Digital, which Brian founded with partners in 2010. They have added several new platforms over the years. But the mission is the same: provide people with the tools they need to thrive in a crowded online marketplace.
Over the years many respected publications have had some very nice things to say about Brian and his always innovative work.
Advertising Age ranks Copyblogger as a top marketing blog in its Power150 list.
The Guardian named Copyblogger one of the world's 50 most powerful blogs.
Technorati says Copyblogger is one of the most popular blogs in the world.
Business Week says entrepreneurs should follow Copyblogger on Twitter.
Brian Clark is one of the most influential people in small business on Twitter, according to Dunn and Bradstreet.
Forbes named Brian one of the World's Top 40 Social Marketing Talent and a Top 10 Online Marketing Expert.
Brian is an expert marketer you should follow on social media and was one of 23 Must-Read Twitter Feeds for 2015, says Inc. magazine.
Brian is not only a talented writer, marketer, and entrepreneur. He's also an enthusiastic teacher who has taken what he's mastered over the years to create a program that you can follow, step-by-step, to create your own six-figure content writing business.
It's called The Brian Clark Method. But it's about much more than simply writing content.
In this 10-module series, including in-depth video training, you'll also get the skills to become a trusted content strategist – an in-demand consultant for high paying clients. As part of the program you can even ask Brian your specific questions directly.
You can sign up for The Brian Clark Method for a $1,000 discount – but only until January 10.
Last Chance


LIVE Copywriting Training Starts Soon!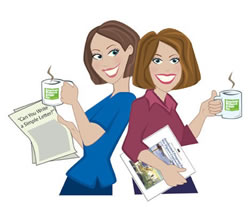 Join Katie, Rebecca and special guest experts for an in-depth, comprehensive LIVE webinar training series where they'll teach you ALL the skills, secrets and techniques you need to become a successful copywriter — all in a matter of just 10 weeks.
Warning: They only do this LIVE training once a year — don't miss out on this rare and highly effective learning opportunity.
Hurry! Enrollment closes tonight at midnight.
Published: January 8, 2019