You Could Be One Of A Handful Of Writers In The World To Have This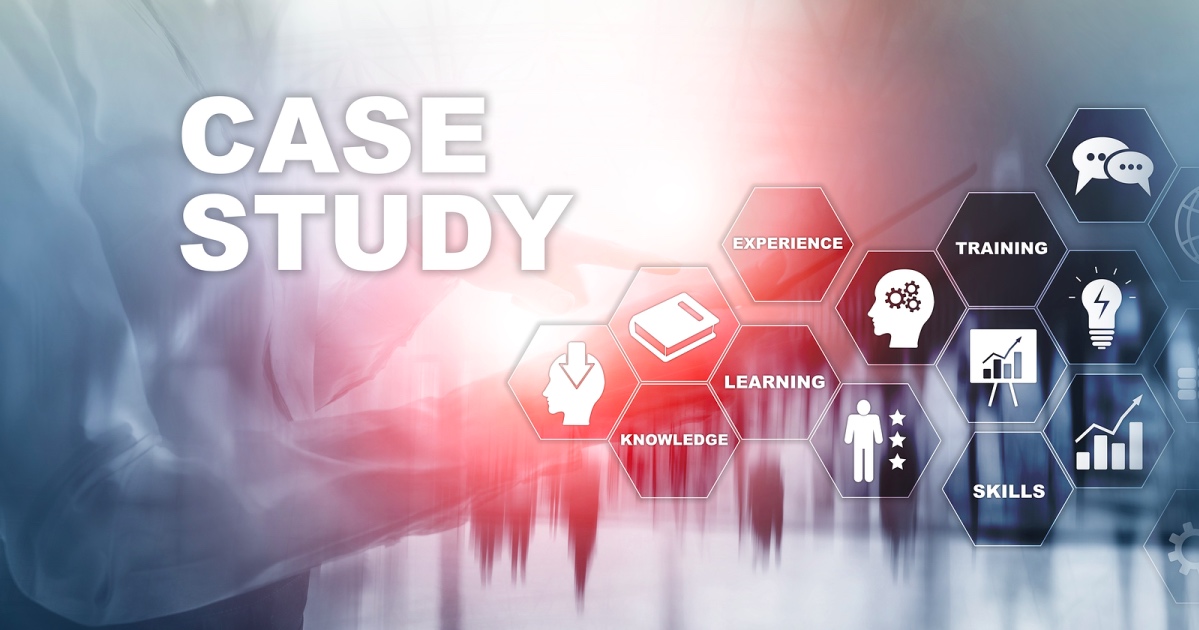 In just a few weeks, we'll be kicking off our first-ever Case Study Masterclass.
It's an intense, 4-week training with one of the top writers in the world that helps you master writing case studies.
These stories are short — around two pages in length. And the pay is great — $1,500.
Plus, there's no need to do any kind of "selling" or even worry about things like the Big Idea, creating fascinations, using emotions like fear and greed, or anything like that.
Now, in addition to giving you plenty of hands-on experience and a shot at getting your first $1,500 check, there's something else you should know about the Case Study Masterclass …
At the end of your 4-week training, you'll be able to get Certified as a Case Study Specialist.
This Certification PROVES you can "walk your talk" and have the skills to write winning case studies.
You can use your Certification on any of your self-marketing promotional materials.
Now, here's what you should know:
This training is the ONLY way to get this Certification for this kind of copy. Which means you will be among just a handful of writers in the world to receive this coveted Certification.
Imagine the competitive edge this can give you when it comes to landing a steady stream of client work …
It would make it THAT much easier to make a great living writing these lucrative, short stories.
Spots in the Case Study Masterclass are selling out fast.
So, if you'd like to be a part of this first-ever training experience, go here now to see if a spot is still available and to get all the details.

The Professional Writers' Alliance
At last, a professional organization that caters to the needs of direct-response industry writers. Find out how membership can change the course of your career. Learn More »

Published: May 16, 2019