Mastering This "Balancing Act" Could Earn You Up to $7,000 Per Project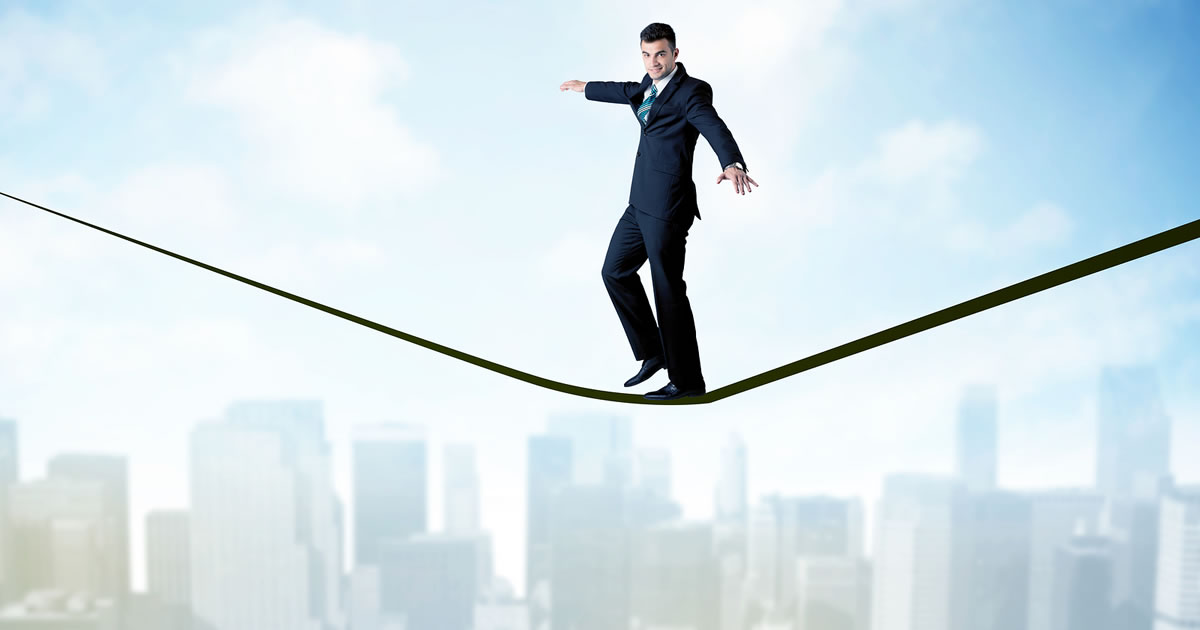 Writing a sales funnel is a balancing act. You have to persuade the reader to take the next action with compelling sales copy … while also engaging them with useful information.
Push too hard and you'll drive them away …
But hold back too much and they'll lose interest.
That's why it's vital to weave these two objectives together seamlessly, so it feels like there's just one purpose to your message.
Pulling this off requires some finesse as a writer.
And it's incredibly valuable to marketers, who are in constant need of these follow-up emails.
According to AWAI's State of the Industry Report, copywriters can earn anywhere from $100-$1,000 per email when they're hired to write a funnel. And funnels often contain anywhere from three to seven emails … sometimes more.
So your fees can add up quickly when you learn to write these in-demand projects.
That's why sales funnels are one of the eight topics covered in our "Badges" program.
You can earn your official AWAI Verification Badge … show it off on your professional website … and promote sales funnels as one of your specialty writing services.
Go here to get all the details on our Badges program, where you can become verified to write sales funnels as well as seven other highly lucrative copy projects.

The Professional Writers' Alliance
At last, a professional organization that caters to the needs of direct-response industry writers. Find out how membership can change the course of your career. Learn More »

Published: May 9, 2019