When They Joined the Infinity Program … Things Started Happening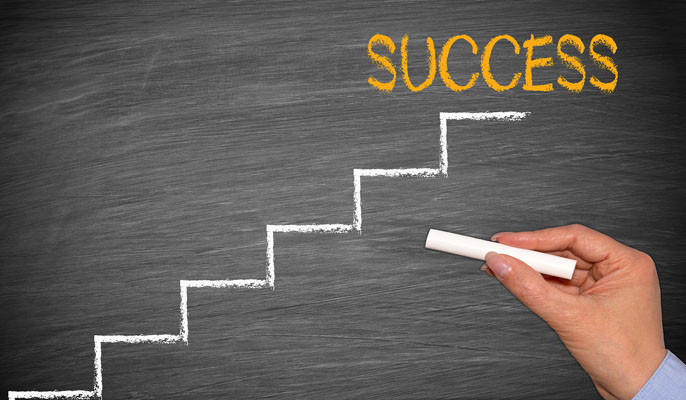 Landing high-paying projects … mastering in-demand skills … feeling the confidence to kick-start a new copywriting career and go after your dream clients – and change your life in the process.
When someone joins the Infinity Program, things start happening and they are that much closer to achieving their ideal six-figure writer's life.
Find out how the Infinity Program accelerated success for these AWAI members … and how it can do the same for you.
"Since I became an Infinity member, about a month ago, I've closed deals for three clients! It's incredible how strong the program is. I'm so excited about how secure the content makes me in marketing my services and setting my fees." - Waldemir Marques, Jr.

"If you are a business owner, sales professional, or writer, you'll never regret the investment in the AWAI Infinity Program. Out of all the investments I've made to progress my business, the Infinity Program stands out. It didn't take me long to learn the AWAI products are worth their weight in DIAMONDS." – Brad Lloyd

"I'd like to tell you how much I'm enjoying the benefits of my Infinity Membership. I've never regretted the investment for a second. I use ideas and knowledge gained from every AWAI program I've read and, as a result, I have seen so many doors open for me. So, thanks … for everything!" – Connie Lewis

"Having complete access to all the AWAI programs and home study versions of all AWAI conferences allows a fledgling freelancer the opportunity to dabble and learn — and find the right niches/skills that work best for you." – Jeanie David

"It's been almost six years since I ordered my first AWAI program, and over those years, I've learned so much — not just about copywriting and marketing — but also about myself and what I'm capable of. I've dramatically boosted my income … and I'm enjoying a lifestyle everyone dreams of!" – Jason Gaspero

"AWAI's programs have been invaluable. As a writer, you've shown me there was an entirely different venue where writing was valued and rewarded. Copywriting allows me to live and work where I choose. In the past 18 months, I've been paid for 26 letters!" – Glen Strathy
There are limited spots in the Infinity Program, and this 91% discount is available only for a limited time. Be sure to get all the details on what you get – and how you may qualify for even more discount.

The Professional Writers' Alliance
At last, a professional organization that caters to the needs of direct-response industry writers. Find out how membership can change the course of your career. Learn More »

Published: September 12, 2019