The Many Reasons You Should Be
Writing White Papers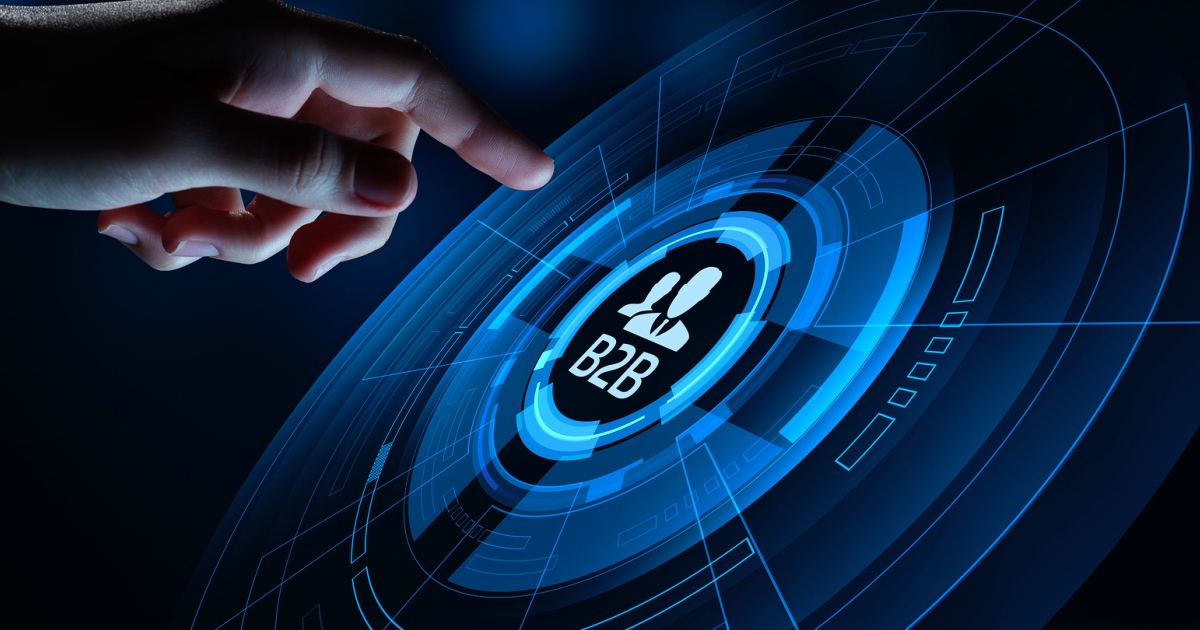 Industry watchers at the Content Marketing Institute say that two out of three B2B businesses need white papers. And according to the B2B Content Marketing 2018 Benchmarks, Budgets, and Trends report, 71% of B2B companies consider white papers as one of the top four most effective types of marketing collateral they'll use to attract new customers.
What are white papers?
Like much of the marketing materials used in B2B, white papers are straightforward in how they're written and their purpose. B2B companies use them to show potential customers and clients how their products and services work. You write persuasively and highlight features benefits – it's kind of like a research paper or essay.
But unlike consumer copy, you're not trying to get a sale right then. The types of products and services featured in white papers are expensive, complex, and new – things like crypto-currencies, payroll systems for businesses, software for tech companies, inventory systems for warehouses, and more.
That's why your clients can't just sell them out of the gate. White papers, which are full of research, studies, and other data and facts, create the trust they need to get attention from potential customers … and move the deal, which could be worth hundreds of thousands or even millions of dollars, along.
You're simply trying to convince the prospect, who is pressed for time and no-nonsense (they loathe "hype" and "sales-y" language), to contact your client for more information. If you can show this prospect a solution to a problem their business is facing and it's better than the competition … then you can get that lead.
Then the client takes it from there and tries to close the deal. But you've set the stage with the white paper … which is why this niche can be so lucrative for qualified writers.
The thing is that even though white papers can cover quite complex topics you won't be familiar with, you don't have to have technical or industry knowledge to write a white paper.
You'll become expert enough in the topic as you do the background research and interact with your client. Neither is any previous copywriting experience necessary. Remember, you don't hype … just facts that you present in a compelling way – kind of like telling a story.
The income potential from writing white papers is huge. You can get paid up to $1,000 per page … and white papers typically run six to eight pages – or more. That means $6,000 to $8,000 per project. Once you know your stuff, you can pump out a white paper every couple of weeks – that adds up to a nice payday.
You should also know that you'll have your pick of potential projects and clients because not many copywriters, even those in the B2B niche, know how to write effective white papers. And even better, because white papers are so thorough, clients will often ask you to write additional copy based on the work you've already done. These are easy-to-complete projects like blog posts, infographics, and video scripts – which means even more money in your pocket.
There's no better person to learn from about white papers than Gordon Graham, who's known in the industry as "That White Paper Guy."
In his new program, The Ultimate White Paper Mentorship, Gordon will show you how to write white papers that get leads, including how they're structured, what should be included (and how to research that information), and more. You'll also learn how to find and land potential clients, and more.
He'll help you master the art of writing white papers over seven weeks in a series of intensive live online training sessions
He'll give you the head-start you need to start offering this service in your freelance business. By the end, you'll be Become an AWAI Verified™ White Paper Specialist.
The best part is that Gordon is so in-demand that he turns away clients every month. And he's looking for qualified writers to take on these projects. After going through The Ultimate White Paper Mentorship, that could be you.
You can sign up for Gordon's new program for a 50% discount – but only until tonight at midnight.

The Professional Writers' Alliance
At last, a professional organization that caters to the needs of direct-response industry writers. Find out how membership can change the course of your career. Learn More »

Published: October 10, 2019