Why AWAI and Other Companies Need a Very Specific Type of Copywriter – Now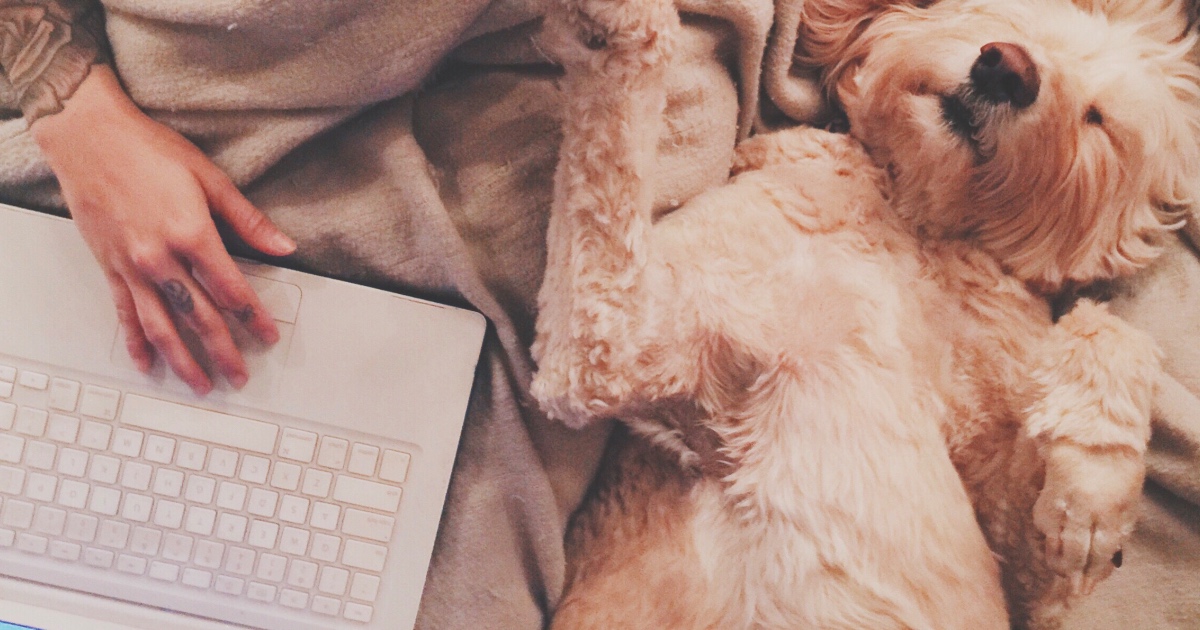 The Internet has revolutionized so many things in our lives: communication, relationships, education … one of the big ones is commerce.
Every company these days has an online presence where they market and/or sell their products and services. They use social media, email, website content, pay per click ads, and more.
But, after all these years, the long form sales letter is still considered the most effective form of copy to sell certain products and services in niches like health and financial and investment advice. These are letters of four, eight, 16 pages, or more of copy, and these days they are often online – but "snail mail" letters are still popular.
You must master these traditional sales letters if you want to be a six-figure copywriter; they are the highest paid writing project in the field.
The problem is that there is a perpetual shortage of copywriters who can create an impactful letter.
That's because these are in-depth projects that require lengthy research, compelling Big Ideas that capture the attention and imagination of prospects, promises and benefits that stir emotion, attention-grabbing headlines, and must-have offers – all backed up by trusted Proof. Not every copywriter is ready to do the work – despite the obvious reward.
Plus, there is no shortage of work, as companies are always creating new products, reports, services, and more – and they need sales letters to promote them. This is especially true with the massive growth of ecommerce – selling products and services online, which is expected to be a $4.9 trillion industry by 2021.
Those that do learn long form sales letters see a real impact on their copywriting career, like AWAI members Guillermo Rubio and Jon Stoltzfus, who both recently received $100,000+ royalty checks from clients.
The AWAI Copywriters Initiative is a live learning program designed to help you master all the elements of a sales letter, from headlines and leads to offers and order devices. Those in the program also have the opportunity to get paid $5,000+ for a sales letter they complete during the program.
With limited space in the program, and the deadline to sign up of March 26, if you're interested it's important that you get more information now.

The Professional Writers' Alliance
At last, a professional organization that caters to the needs of direct-response industry writers. Find out how membership can change the course of your career. Learn More »

Published: March 25, 2020