Last Chance! Today's Hottest – and Highest Paying – Web Copy Projects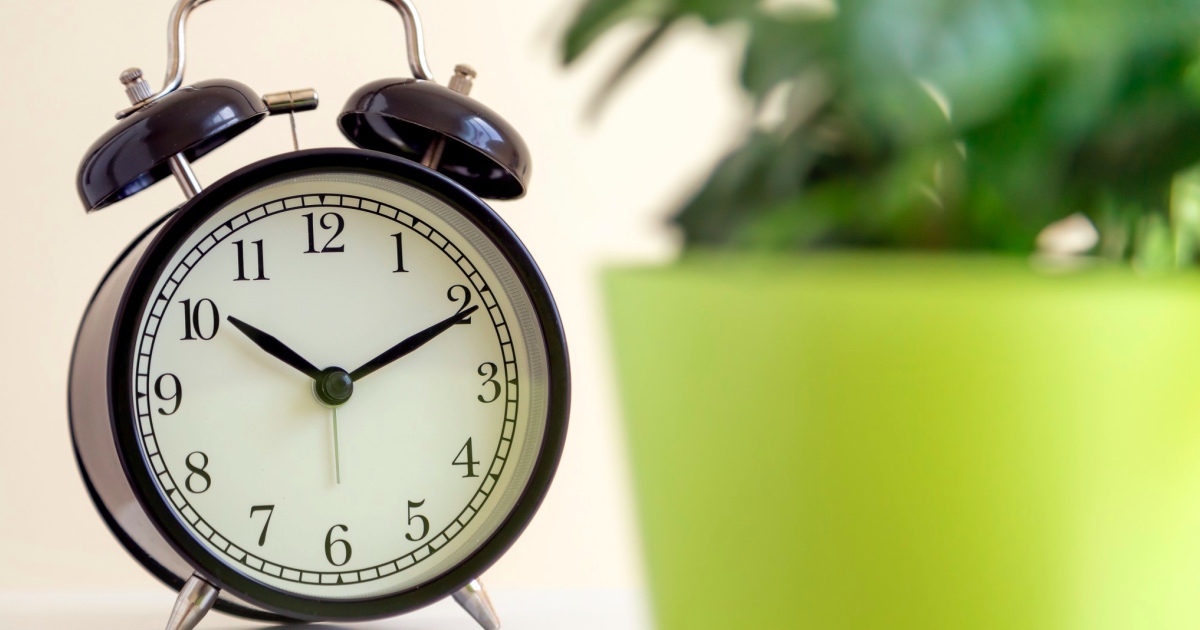 It's estimated that companies worldwide will spend $335 billion on online advertising by the end of 2020, with a further increase expected in 2021.
A good portion of that money goes to the copywriters who write those ads and other elements of Internet marketing campaigns, including:
Homepages (Standard fee range: $450-$4,500)
Subscription pages ($450-$4,500)
Information pages ($150-$750)
Landing pages ($450-$1,000)
Page sequences ($750-$5,000)
Promotional emails ($250-$3,500)
E-newsletters ($250-$2,000)
Blogs ($50-$500 per post)
Websites ($1,500-$3,500)
With fees like these, and millions of potential clients out there in just about any industry imaginable, it's easy to see why freelancers can quickly reach six figures in annual income when focusing on writing for the web.
There is no shortage of clients with plenty of projects to keep you busy.
What also helps is that many projects aren't simply "one off." Instead you work again and again for the same client. Simply because they need so much fresh copy to market new products and services. Because you're familiar with their company already and their marketing "style" … you're the perfect fit.
In many cases you can work for clients "on retainer," which gives you a set fee covering a set amount of work per week or month. It's the norm for established copywriters in this field.
Whether you're writing landing pages, social media posts, e-newsletters, blog posts, or any other type of web copy, your knowledge of copywriting will take you far. The principles of persuasive writing to get a lead or sale remain the same.
But there are some tricks of the trade, so to speak, that you must learn to be an effective web copywriter for all those different types of projects.
The best place to get up to speed quickly is Web Copywriting 2.0: Your Complete Guide to Writing Web Copy that Converts.
Over 16 video trainings, the program goes in-depth on everything about writing for the web so you can start offering all these different services to clients. From social media to search engine optimization, you'll be able to handle them like a pro.
Right now Web Copywriting 2.0 is available for a $200 discount – but only until tonight at midnight!

The Professional Writers' Alliance
At last, a professional organization that caters to the needs of direct-response industry writers. Find out how membership can change the course of your career. Learn More »

Published: May 13, 2020