Congrats to the $5,000 Spec Challenge Winner from The Ultimate White Paper Mentorship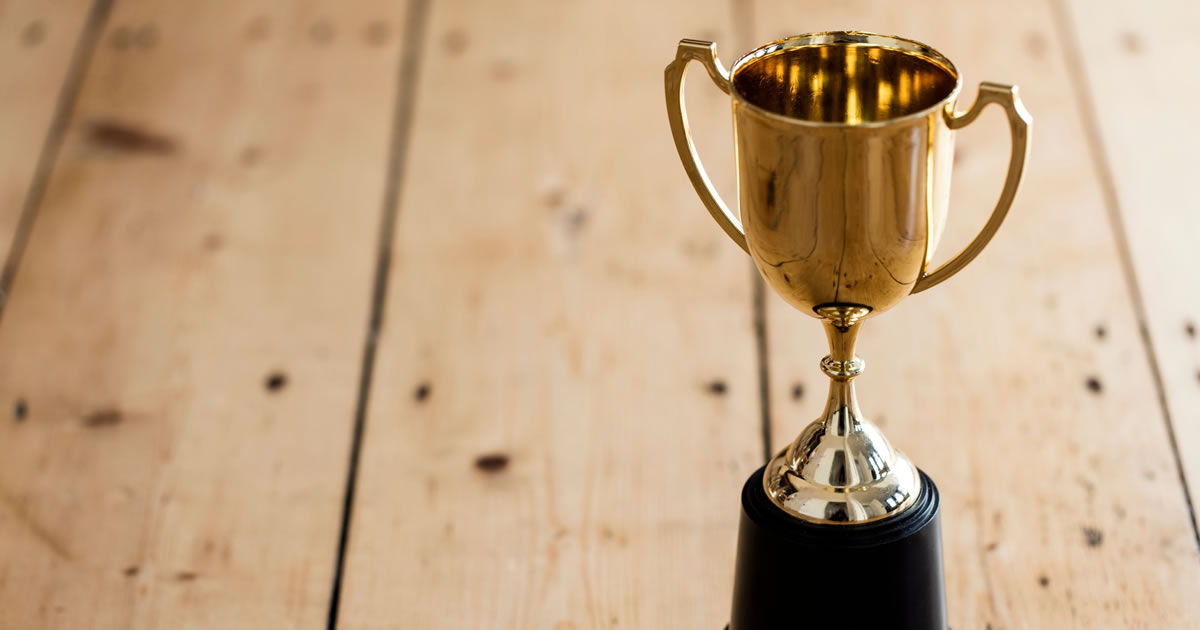 "That White Paper Guy," Gordon Graham — assisted by his wife, Angie Gallop — recently led a small group of writers in learning all the tactics and strategies of writing effective white papers, one of the most in-demand and lucrative B2B projects for copywriters.
The program is called The Ultimate White Paper Mentorship.
It's an intense course of study, with Gordon going above and beyond to deliver an extremely rewarding program, and to make sure his protégés master this valuable skill during the five-week training sessions.
The culmination of the program is a hands-on writing project that allows the members to practice and apply what they'd been learning, with the chance to submit a "final" white paper spec for consideration.
An expert team reviewed more than 1,000 pages of draft white papers for this Spec Challenge!
The results are in … and it wasn't an easy decision between the three finalists. In fact, Gordon and Angie talked about the alternatives for several hours because the submissions were of such high quality. But finally, they narrowed it down to one winner:
Congratulations, Elizabeth Tiller!
Elizabeth created the winning white paper and will receive the $5,000 prize from AWAI for her efforts.
"You offered the most apt and engaging metaphor," Gordon explained in his congratulatory video call with Elizabeth. He and Angie offered some insights to how Elizabeth's entry stood out against very tough competition in this video conversation. And check out Gordon serenading Elizabeth!
Companies use white papers to show potential customers and clients how their products and services work, especially in the B2B niche. Elizabeth took the course because of her interest in becoming a freelance writer for the environmental science niche, where white papers are a critical piece of content. Now she's got the training, a polished portfolio piece, and a $5,000 check to boot.
Congratulations to Elizabeth and everyone who participated in The Ultimate White Paper Mentorship Spec Challenge. Gordon and Angie were so impressed by the submissions. Members produced quality work that will serve as solid portfolio pieces.
Keep an eye out for an announcement when the next Ultimate White Paper Mentorship session opens up to new members.

The Professional Writers' Alliance
At last, a professional organization that caters to the needs of direct-response industry writers. Find out how membership can change the course of your career. Learn More »

Published: December 22, 2020