Congratulations to Our Latest Winner of AWAI's Site Content Audit Report Challenge — Walking Away with a Cool $2,000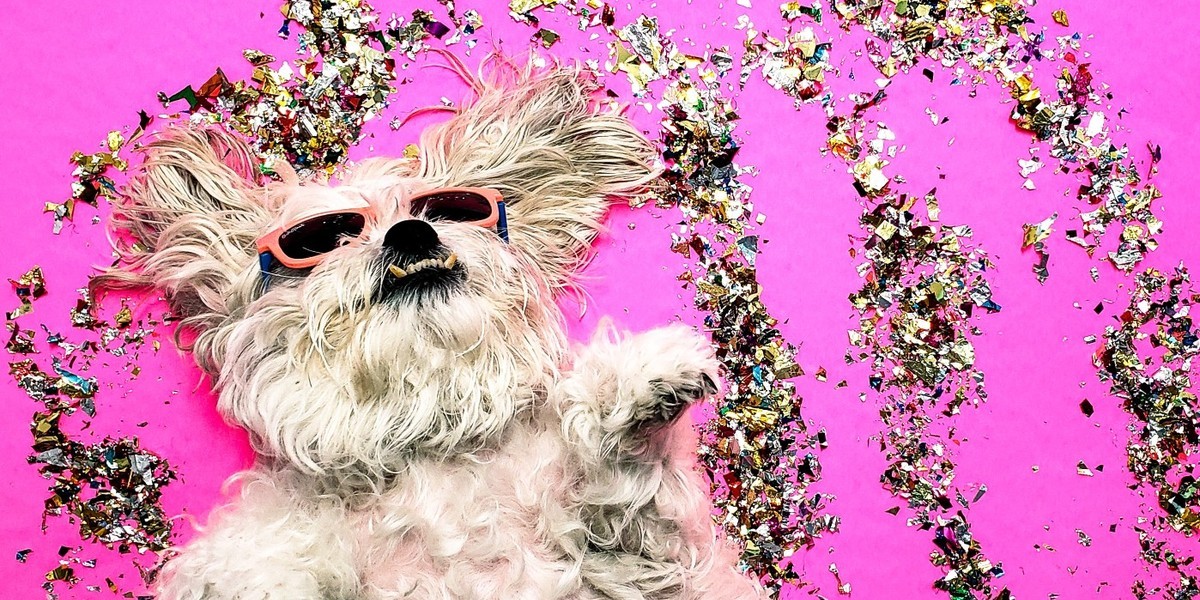 On Wednesday, February 3, 2021, Juliette Rose Ongus became our latest champion of our $2,000 Site Content Audit Report Challenge.
As part of our training program, Content Audit Profits, participants could become an AWAI Verified™ Site Content Audit Specialist … and were eligible for a grand prize if their report was selected as the top submission.
Participants in the live eight-session program followed a step-by-step method for evaluating websites and pinpointing areas for improvement, using a 21-point "best practices" checklist and other tools. This program was taught by Pam Foster, a pioneer in auditing website content for companies … looking specifically at how content (instant impact, messages, and flow) performs to bring in search traffic, leads, and sales, while standing out from the competition.
Class members were given the challenge of turning in a complete, 10-page Site Content Audit Report for a real client — a consulting company offering strategic planning, risk management, and more to corporate CEOs. Using the program's 21-Point Checklist, client intake call, report template, sample reports, online searches, and other research, members of the Content Audits Profit training program were eligible to turn in a polished report and possibly earn $2,000 as the grand prize. They also took a test to demonstrate their understanding of the lessons.
We received more than 60 entries, and many of them were exceptional Site Content Audit reports. But, one edged out all the others. It was very professional, with excellent findings, client education aspects, and solid recommendations presented in helpful "what and why" charts. Plus, the graphic treatment throughout, the competitive review, and an exceptional "Post-Audit Action Plan" were additional highlights making it a standout.
And now, here's what our winner had to say when she learned her report was the top choice:
👏 Juliette Ongus 👏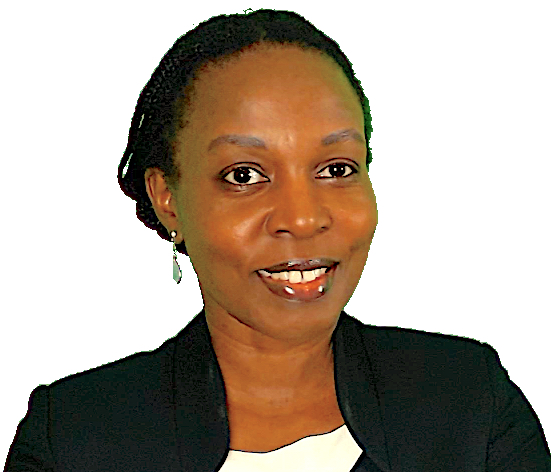 She said, "I'm so honored! When starting the report I asked myself, how well can I address this audit with my scientific background … and also present it with an educational aspect? I focused on educating the client. And I won! I will sleep well tonight."
Congratulations to Juliette, and to all Content Audit Reports participants who submitted a report!

The Professional Writers' Alliance
At last, a professional organization that caters to the needs of direct-response industry writers. Find out how membership can change the course of your career. Learn More »

Published: February 5, 2021