FINAL NOTICE:


Sign Up Today to Train with
Legendary Healthcare Copywriter
Carline Anglade-Cole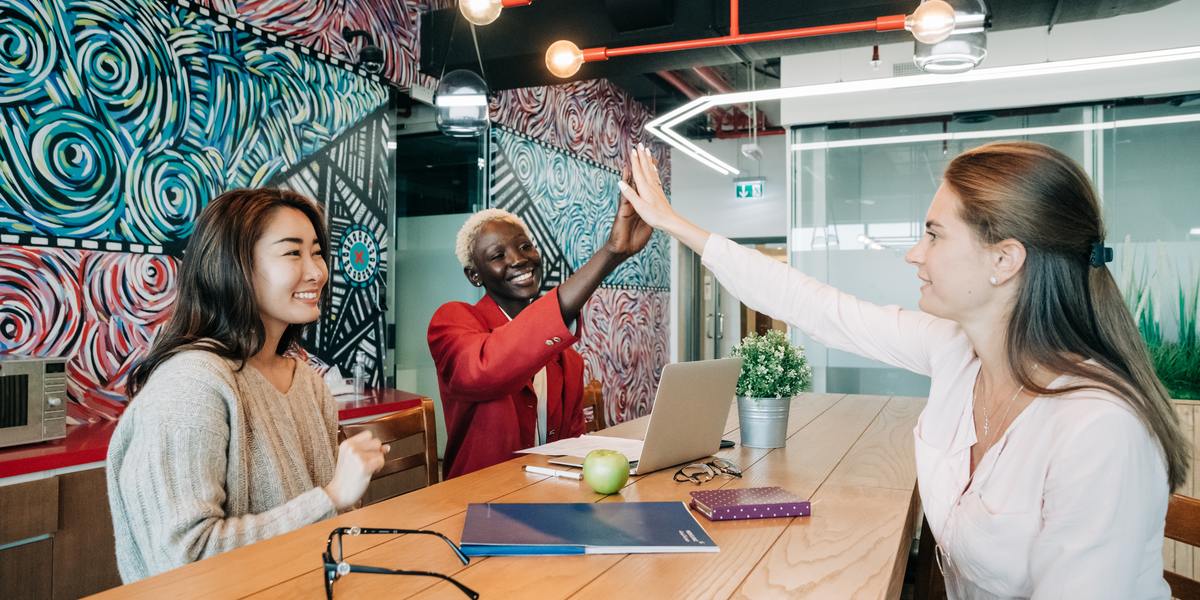 Today is your last chance to accept a coveted spot as a "copy cub" learning under top health copywriter Carline Anglade-Cole.
Go here to accept Carline's invitation now.
Carline is well known for her fun personality and wacky antics onstage at Bootcamp and other industry events …
But don't let that fool you.
She trained at the feet of the late, legendary Clayton Makepeace …
Leveraged the lessons she learned from Clayton into her own million-dollars-a-year career …
And is now sharing her knowledge and wisdom with eager students who want to follow in her footsteps and break into the health market.
In fact, with Carline's training, you can be ready to work for clients in just four weeks!
If that sounds like something you'd be interested in, now is your chance …
There's never been a better time to get started as a health copywriter. The natural supplement market is already a $140.3 billion industry …
And it's expected to explode to $220.4 billion in the next four years.
There's plenty of room for new copywriters to come in and make a name for themselves writing about the alternative supplements and natural remedies people are looking for to improve their health.
And many of the biggest companies that supply them rely on direct-response copy to make sales.
Trained copywriters who specialize in writing for the health market often clear an annual six-figure income — and then some.
If anyone can help you get there, it's Carline.
Registration for How to Write Kick-Butt Health Copy — Carline Anglade-Cole's CRAZY Way — in Just 4 Weeks (or Less)! is open for a few more hours.
But it closes tonight at midnight.
Go here to get all the details and to accept Carline's invitation while there's still time.
Published: January 14, 2022