Launch Your Writing Career In 5 Days!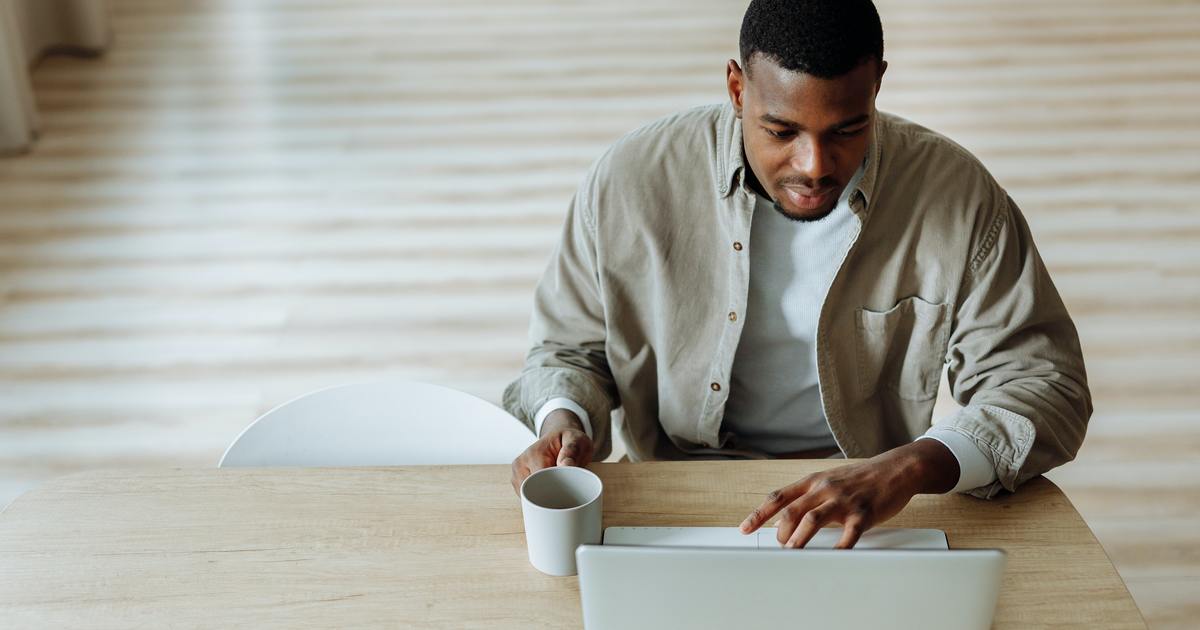 We want to get your writing career up and running …
In just a week.
We will take you by the hand and lead you through our proven Writer's Launch Party.
Each day you'll do the simple exercise we give you. And attend an optional training session with some of our coaches.
And by next Friday, you'll be officially launched.
We've been doing this for the past two years, and the results have been AMAZING!
Here's what past participants have had to say …
Elias Christeas: So my biggest takeaway from all this is that the world I've been reading about and hoping was out there is in fact, REAL. If I can stretch waaaaaaaay back to when I was told about copywriting until today … it's like seeing static on a TV that's now come in as a crystal-clear picture. The biggest STEP taken over the last two weeks was simply just taking the LEAP.
Kathy Smith Lee: Rocked my world and turned it around! As a Launch Party group, we're on separate journeys, at different levels, with different goals, yet we all found community. The support from other members and the training team was incredible. No getting bored or losing interest. It's fun! Something new every day with a new challenge.
Now it's YOUR turn.
So, come sign up for our August Launch Party now before enrollment closes … drop in to the "party," and say hello to your fellow writers and our coaches.
And starting Monday, August 8, we'll get you up and running, ready to take on paid assignments!
Published: August 3, 2022