Let Me Help You Get Your Writing Career Started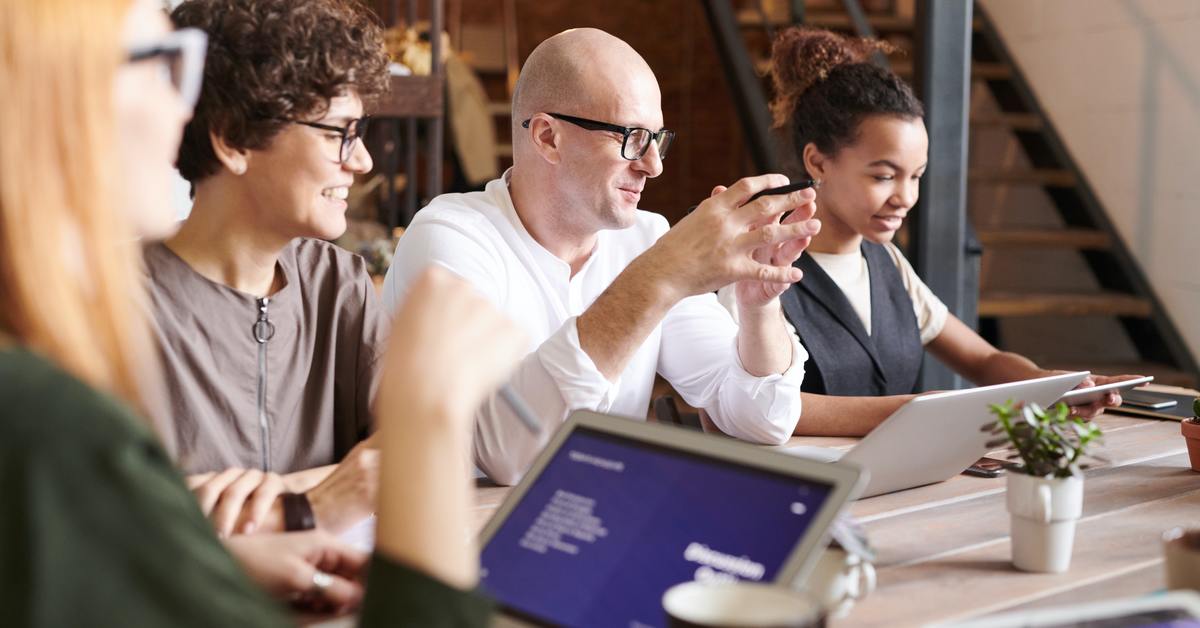 Do you want to earn top fees for your writing?
I'm talking about getting paid as much as $1,000 to write a single article, $1,500 to write a landing page, even as much as $8,000 to write a white paper.
Well, I'm going to show you not only how to earn these kinds of fees writing the most in-demand projects clients need but also how to land those clients.
I'm looking for a small group of "writing protégés" to train.
I'll share everything I know about business-to-business (B2B) copywriting.
Things I've learned in my more than 27 years writing for companies like UPS, Hewlett-Packard, Sprint, 3M, and Yahoo, just to name a few.
I'll give you specific writing assignments designed to quickly grow your skills (and confidence). And your portfolio!
And to make sure you're on track, I'll even give you feedback on your writing, along with the opportunity to be handed a check for $1,000 …
Once you've learned the ropes and have a good command of writing for the most in-demand B2B projects …
… I'll coach you for two weeks on how to get great-paying clients who VALUE you.
In fact, by the time I'm finished training you, you'll have a full portfolio of samples you can show those prospective clients.
The confidence this gives you goes without saying.
I've seen firsthand how it's helped so many of the writers I've trained land clients.
I'd love for the same to happen for you.
If you're interested …
… make sure you read the invitation I wrote for you.
Just be sure to do it before enrollment closes at midnight tonight!
Published: March 17, 2023