Last Chance!
The Brian Clark Method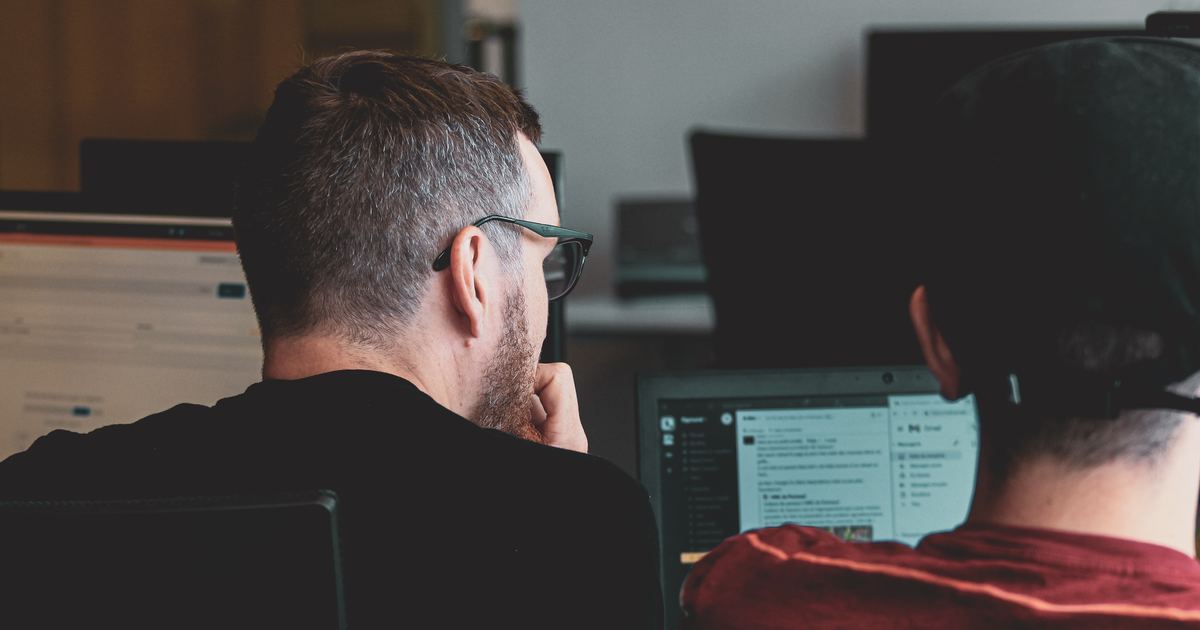 This is a rare opportunity, and it's about to pass you by (don't let that happen!) …
Brian Clark, the legendary content marketing master — the same man who invented modern content marketing as we know it — is offering to train you LIVE in his proprietary method for creating a winning content marketing strategy.
He'll arm you with everything you need to know.
You'll be trained as if you'd come to work directly for him at one of his start-ups.
And you'll get complete access to the very same secret techniques and strategies he's used to build his multimillion-dollar companies from the ground up.
So if you want to unlock a six-figure writing income, future-proof your career, and go for steady retainer checks that roll in every month like clockwork …
To be clear — there is NOTHING like this on the market.
This is Brian's own method for creating content marketing strategy.
You'll be one of only a handful of writers who will know this strategy inside and out, giving you a massive advantage.
Click here to enroll now in The Brian Clark Method, before it's too late.
And if you'd like more details on this exclusive training, go here.
Just remember — the doors close at midnight!