Closing:
Infinity Deal Ends at Midnight Sharp Tonight!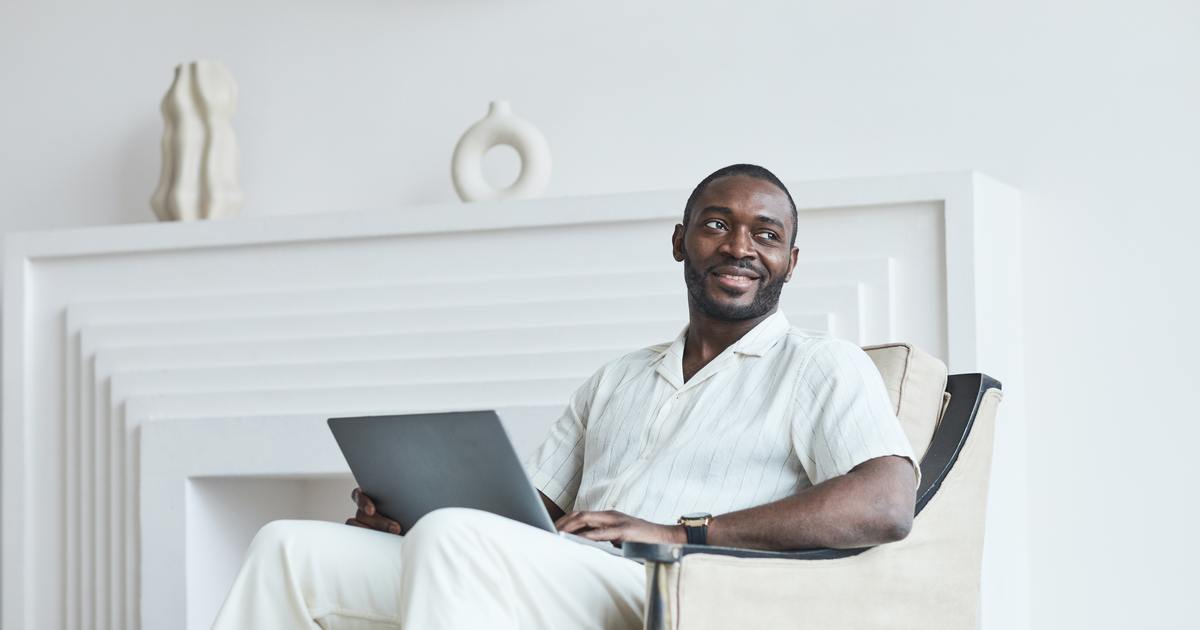 This is your last chance to claim lifetime access to Infinity membership under today's low pricing and generous terms.
Get IMMEDIATE access to every self-paced training program … every business-building course … every book, every manual, every template, every home business kit AWAI offers …
Over $60,000 worth (and growing!) … for an initial payment of just $247!
Not only that — but we'll ALSO give you a credit on EVERYTHING you've purchased from AWAI over the last 12 months.
[Last Chance] Get started with over $60,000 worth of AWAI's programs for just $247.
That means that just moments from now, you can have complete, unrestricted access to …
all our newest programs on writing — including those on artificial intelligence (AI), email newsletters for professional service firms, ghostwriting, white papers, course creation, search engine optimization (SEO) content writing, copyediting — all the money-generating projects businesses need now …
our newly revamped program, The Masters Vault — a program with secrets so powerful, learning them will propel you from where you are now … to the very top of our industry as an in-demand A-level copywriter …
all-new training on how to leverage the power of Infinity for your writing business — with strategies on landing your first clients, leveling up your skills, "productizing" your offerings to make more money, and much more …
our completely updated Accelerated Program for Seven-Figure Copywriting — where we bring the classic training that's launched thousands of successful copywriting careers over the past 26 years into the modern digital era …
all of our "niche" specialty programs — each one laser focused on teaching you everything you need to know about these "Big Five" markets: health, self-help, financial, nonprofit, and Christian …
everything on business-to-business writing — including every B2B "niche" program, such as how to write case studies, white papers, and more …
PLUS —
You also get access to every self-paced training program … and every business-building program.
Literally every resource we've created over the last 26 years to help transform you into a highly paid, skilled writer will be right at your fingertips — anytime you need it, for the entirety of your career.
PLUS —
You get every NEW guide, program, course, book, and template package we add to the Infinity library this year, next year, every year — forever …
PLUS —
Live "Make Money Now" Power Summits focusing on the biggest opportunities at the moment, and how to use Infinity to capitalize on them …
PLUS —
All-new special concierge access that will ensure you have answers to any questions you have about Infinity and your business, whenever you need them.
And yes …
You get all these NEW benefits, even though you're signing up under today's lowest pricing.
Go here now to get started with access to all these programs and more — for just $247 today.
Or go here for all the details on this mega-deal.
Published: September 19, 2023