Your Refund Credit is Ready and Awaiting Your Approval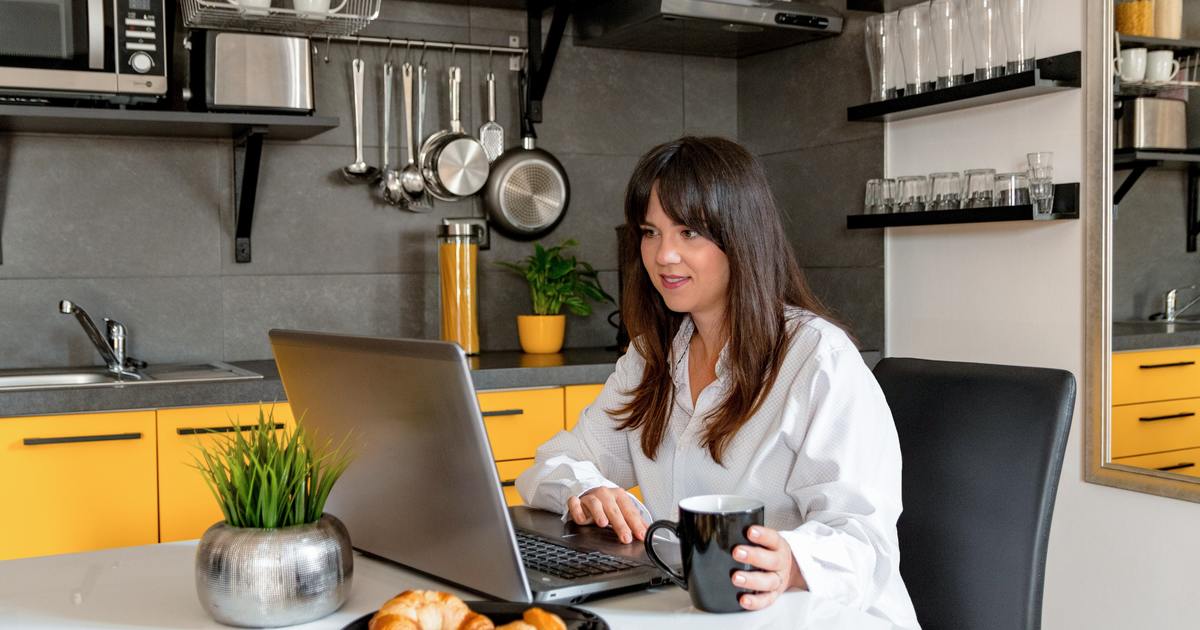 It seems unimaginable …
Having every penny you've spent over the course of an entire year credited back to you — AND you get to keep what you've bought.
Yet that's what's being offered to you today …
A chance to claim FULL CREDIT for everything you've spent with AWAI over the past 12 months …
And apply the entire amount to one of our most popular offerings.
No catches …
No strings …
No "fine print."
Doesn't matter if you spent $50 on a membership … or $5,000 on a live training …
It all counts!
And in the meantime, you'll never have to buy another self-paced copywriting or business-building program from AWAI (or anyone else) ever again!
Take a moment now to see what we're talking about.
Published: September 15, 2023