Getting Started as a Writer?
Check This Out …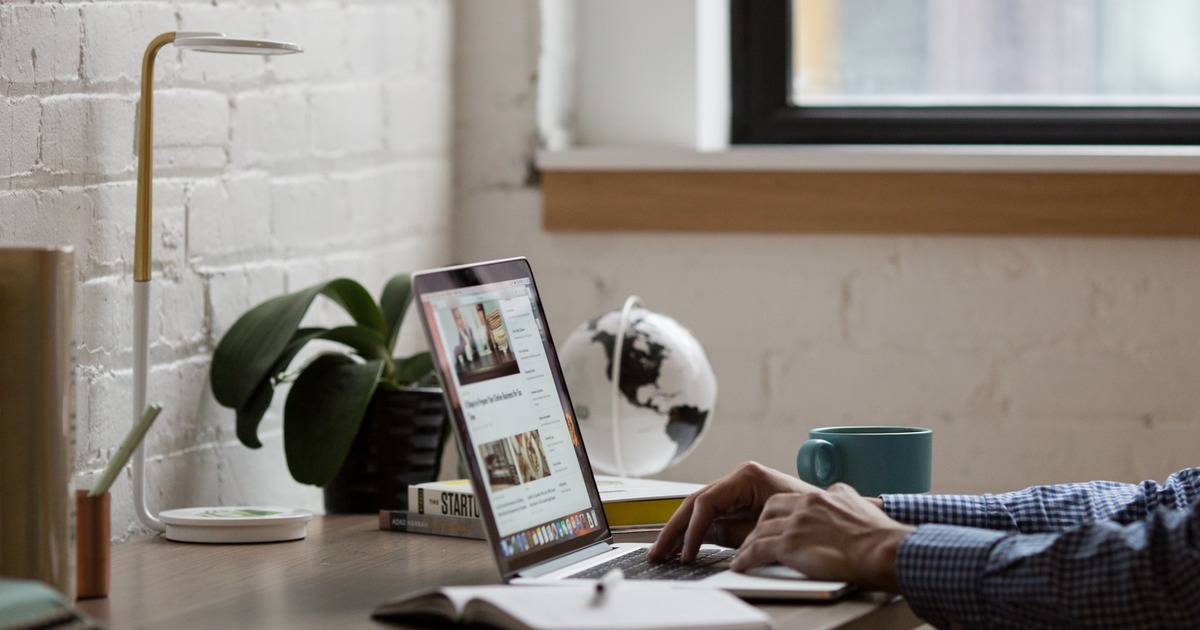 If you're getting started as a writer, or you're still unsure what writing skill you should first learn to start getting paid …
You NEED to grab this Black Friday Deal now, while you still can: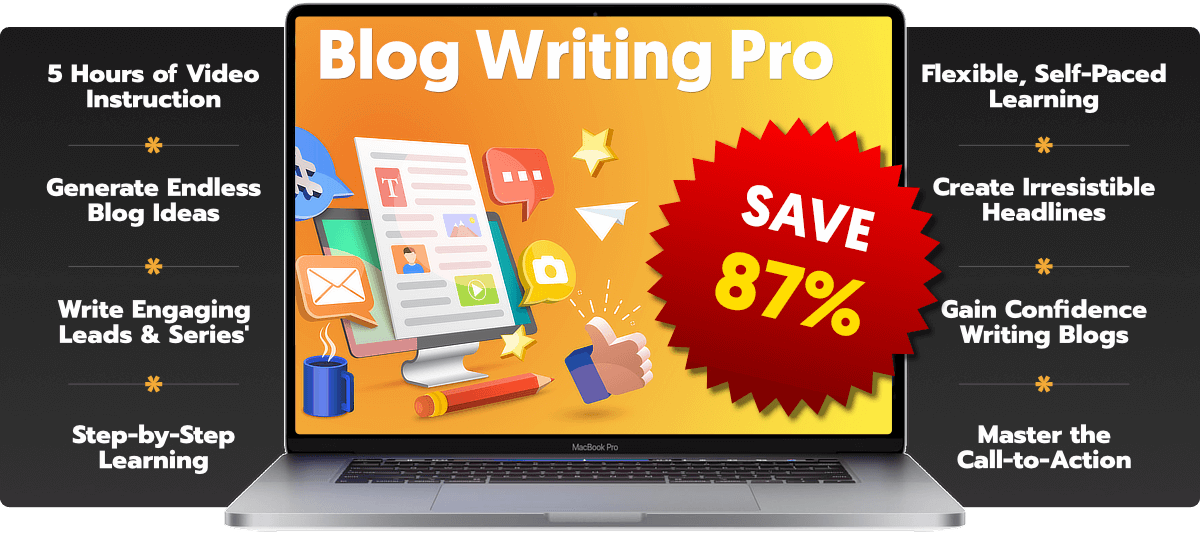 => Go here to put yourself on the path to high-paid writing asap.
Why Blogging Is a GREAT Place to Get Started
A study by ResearchNow showed that 84% of Internet users make buying decisions based on information they get from blogs …
Over 1.7 billion people!
Blog posts are more influential than opinions found on Facebook, YouTube, LinkedIn, in forums or in online magazines.
Naturally, businesses have taken notice.
Which is why they're willing to pay writers thousands of dollars in the form of retainers and writing fees every month to write them …
With this Black Friday Deal, you'll learn how to craft an engaging, high-value blog post like a pro via a series of high-impact video training sessions … in just 5 hours.
You'll discover:
How to come up with powerful ideas for your blog — not only topics and ideas YOU are interested in, but ones that have broad appeal across large markets, as well …
What the five most-popular blog formats are — and how to decide when to use each one for maximum engagement and RESULTS …
The four-part structure to every blog post — how to load it with powerful proof and credibility … and how to wrap it up with a strong but not-too-pushy call to action …
How to craft strong leads for your blog posts — leads that keep your reader engaged and hooked on your every word …
From brainstorming to byline — you'll do everything one simple step at a time.
>> Claim your Black Friday Deal now (and save 87%!) to get started immediately.
It really is possible to charge up to $500 to $1,000 to write a single blog post.
And, with this video training, you could be up and running fast.
Published: November 19, 2023