Unleash Your Creative Side
as Video "Director" …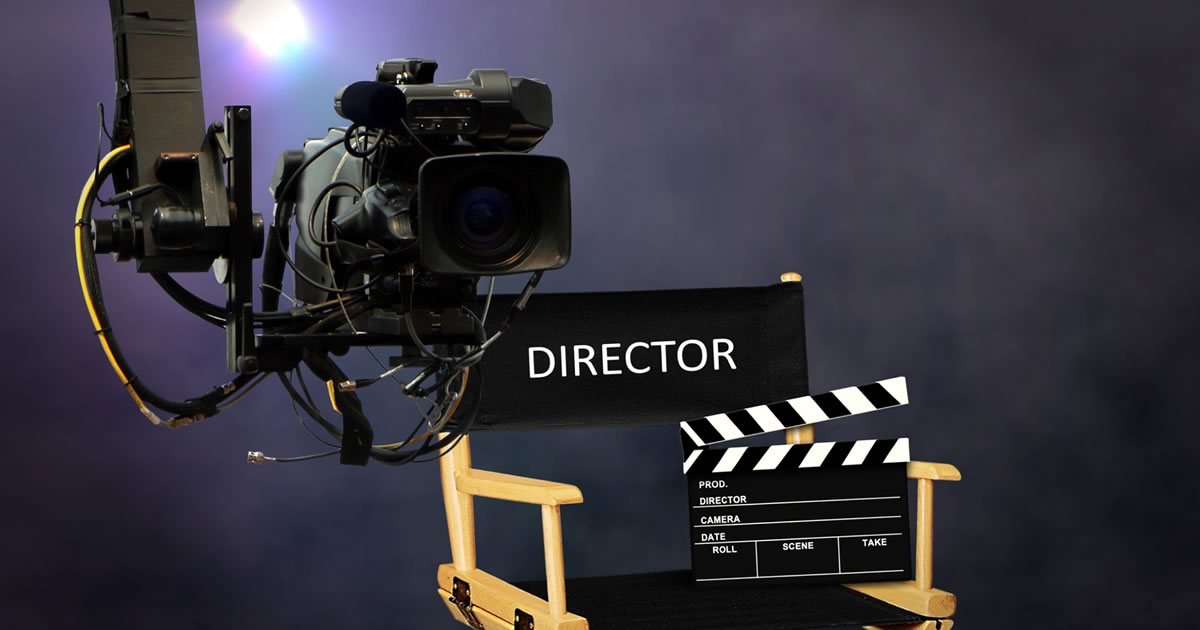 One of the secrets to writing great copy is using the formulas that are known to work …
Whether it's the 4 U's, the 4 P's, AIDA, or something else, these formulas are proven to engage and persuade readers, so your copy gets a great response.
But if you're more of the right-brained creative type, there's a type of project that really lets you flex your creative muscles — video scripts.
When you write short video scripts to promote a product, showcase a testimonial, or demonstrate a tip, you won't just write the copy …
You'll also get to play "director" …
Which means you can let your imagination run wild as you control the video's imagery and visuals.
It's a fresh challenge copywriters don't often get to take on …
But it's one that you'll find fun! (And will be well-paid for) …
Go here to get all the details on earning your Badge for video scripts, along with seven other types of copywriting projects.

The Professional Writers' Alliance
At last, a professional organization that caters to the needs of direct-response industry writers. Find out how membership can change the course of your career. Learn More »

Published: May 9, 2019