Why I'd like to "Buy Back" Any
Programs You've Purchased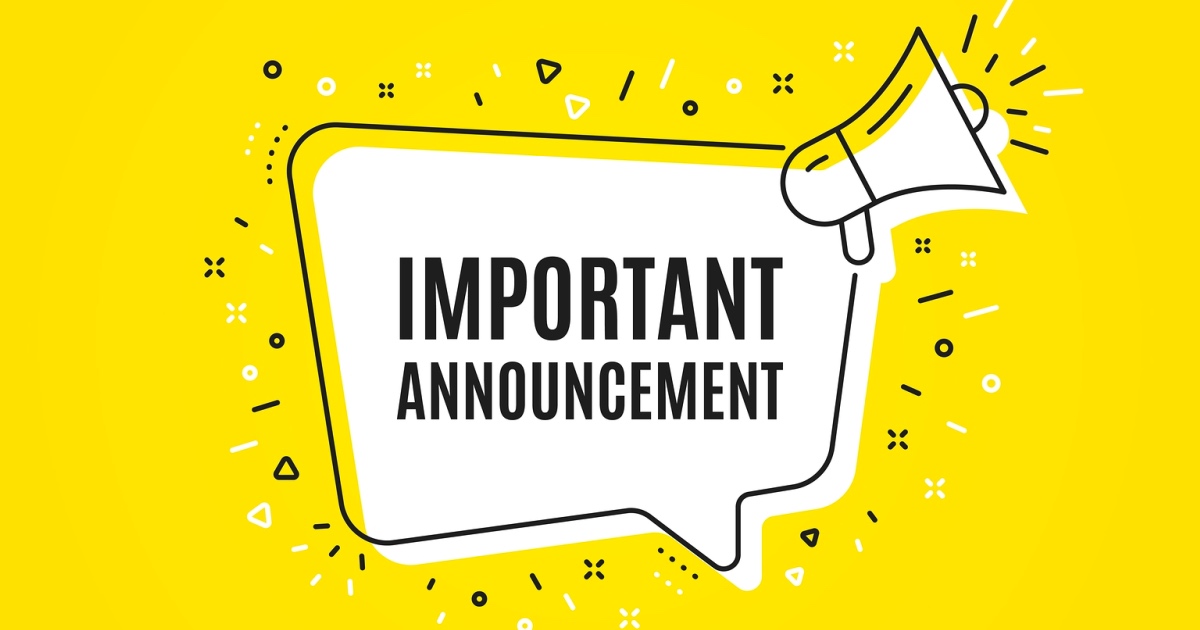 I have an incredible proposal for you today …
If you've bought ANYTHING from AWAI over the past 12 months … I'd like to buy it back from you … at the full price you paid.
And instead — offer you something MUCH better …
It's a way to have even more home study learning resources — everything you'll ever need as a professional copywriter — at your fingertips …
For your entire career.
Rest assured, we don't make this proposal often … and you'll see why when you see it, here.
There's even been a quiet campaign among some members of AWAI management team in recent years to discontinue this offer altogether.
But for now, the deal is still on for a small group of members who respond.
Go here now for all the details.

The Professional Writers' Alliance
At last, a professional organization that caters to the needs of direct-response industry writers. Find out how membership can change the course of your career. Learn More »

Published: September 11, 2019