How the Infinity Program Can Change Your Career … Just like It Did for
These AWAI Members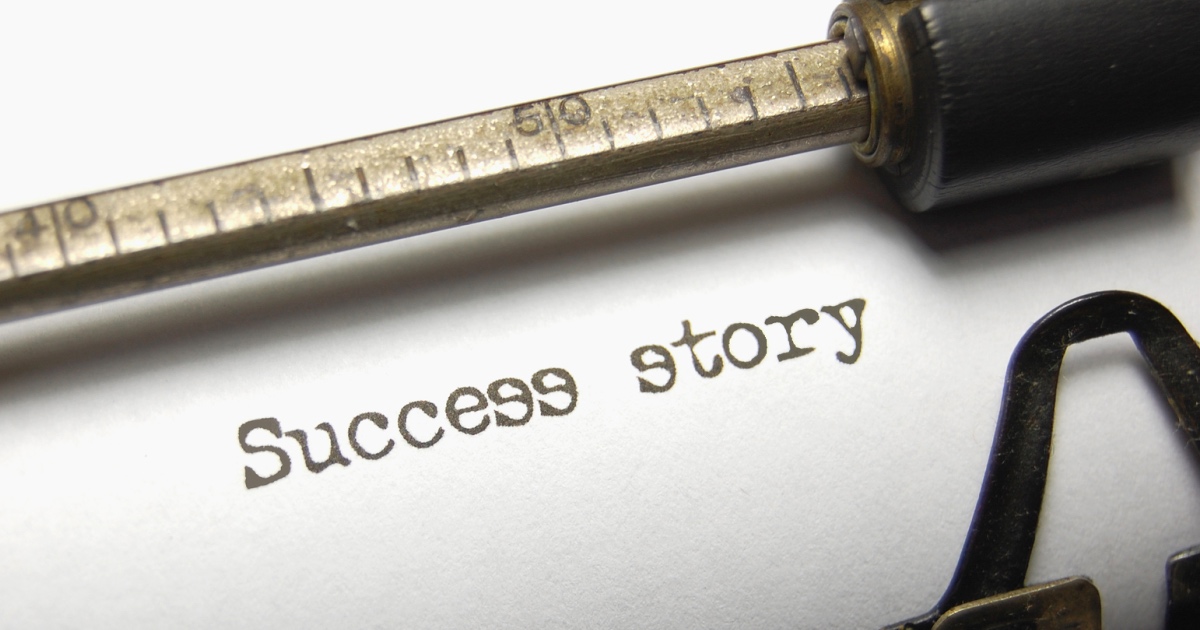 AWAI's Infinity Program equips you with everything you need to succeed as a copywriter by giving access to 100+ AWAI home study programs, courses, and other learning and career-building tools … worth $55,000 … for one low price.
It works out to a 91% discount.
You also get discounts on the FastTrack to Copywriting Success Bootcamp and Job Fair and other AWAI live events.
As part of the Infinity Program, you'll be ready to go after any client in any niche … and take on high-paying projects with confidence. It's one of the quickest ways to a six-figure copywriting business.
Signing up for the program can be the career-booster to kick-start your career, just like it was for these Infinity members …
"Since I became an Infinity member, about a month ago, I've closed deals for three clients! It's incredible how strong the program is. I'm so excited about how secure the content makes me in marketing my services and setting my fees." – Waldemir Marques, Jr. (who has already recouped his investment in the Infinity Program with client work)
"If you are a business owner, sales professional, or writer, you'll never regret the investment in the AWAI Infinity Program. Out of all the investments I've made to progress my business, the Infinity Program stands out. It didn't take me long to learn the AWAI products are worth their weight in DIAMONDS." – Brad Lloyd
"I'd like to tell you how much I'm enjoying the benefits of my Infinity Membership. I've never regretted the investment for a second. I use ideas and knowledge gained from every AWAI program I've read and, as a result, I have seen so many doors open for me. So, thanks … for everything!" – Connie Lewis
"Having complete access to all the AWAI programs and home study versions of all AWAI conferences allows a fledgling freelancer the opportunity to dabble and learn — and find the right niches/skills that work best for you." – Jeanie David
You can sign up for the Infinity Program – and secure this discount – until Sept. 13. Keep in mind there are limited spots available.

The Professional Writers' Alliance
At last, a professional organization that caters to the needs of direct-response industry writers. Find out how membership can change the course of your career. Learn More »

Published: September 9, 2019