We're Closing This Down Today!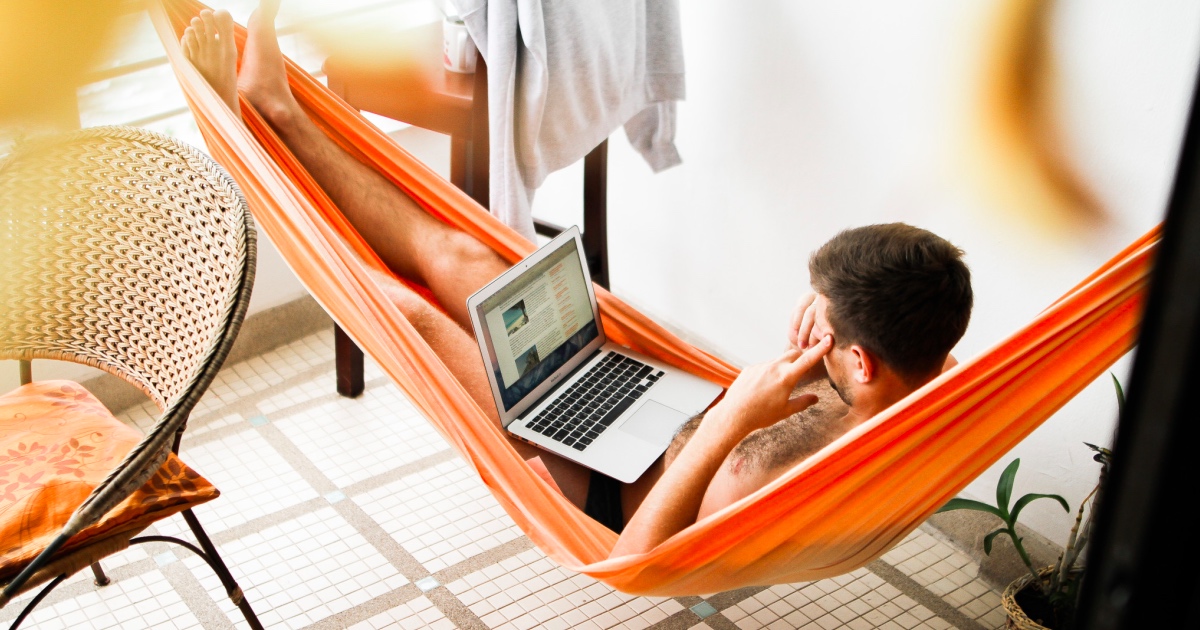 Today is an important day.
Because you'll need to decide if you want to:
Keep doing more of the same. And keep getting similar results.

Or …

Get ready to take a huge leap forward, by doing something you've never done before.
What is that something?
It's enrolling in Brian Clark's 8-week group mentorship.
You'll get 8 live trainings with Brian. He'll show you how to ride the wave of content marketing all the way to the bank.
You'll get 5 "writing labs" to ensure you MASTER what you're learning.
You'll get training on how to find clients. And get paid what you're worth.
And you'll even get a BONUS training on a special strategy Brian recently developed.
It's called "The Curation Code." And it's a unique way to have "X-ray" vision into your client's audience. You'll know what they want … what they don't want … and what they'll buy. Having this is like a superpower that will absolutely "WOW" your clients.
Remember, nothing changes unless you do.
There isn't any training like this out there. That's because Brian is THE pioneer in the content marketing world.
And unfortunately, he recently told me he doesn't plan on doing this particular training ever again.
So if you'd like to take part in this exclusive, one-of-a-kind group mentorship …
I highly recommend you grab your spot now, before we close all enrollment at midnight tonight.

The Professional Writers' Alliance
At last, a professional organization that caters to the needs of direct-response industry writers. Find out how membership can change the course of your career. Learn More »

Published: February 12, 2020