Ends Today: New Writing
Profit Opportunity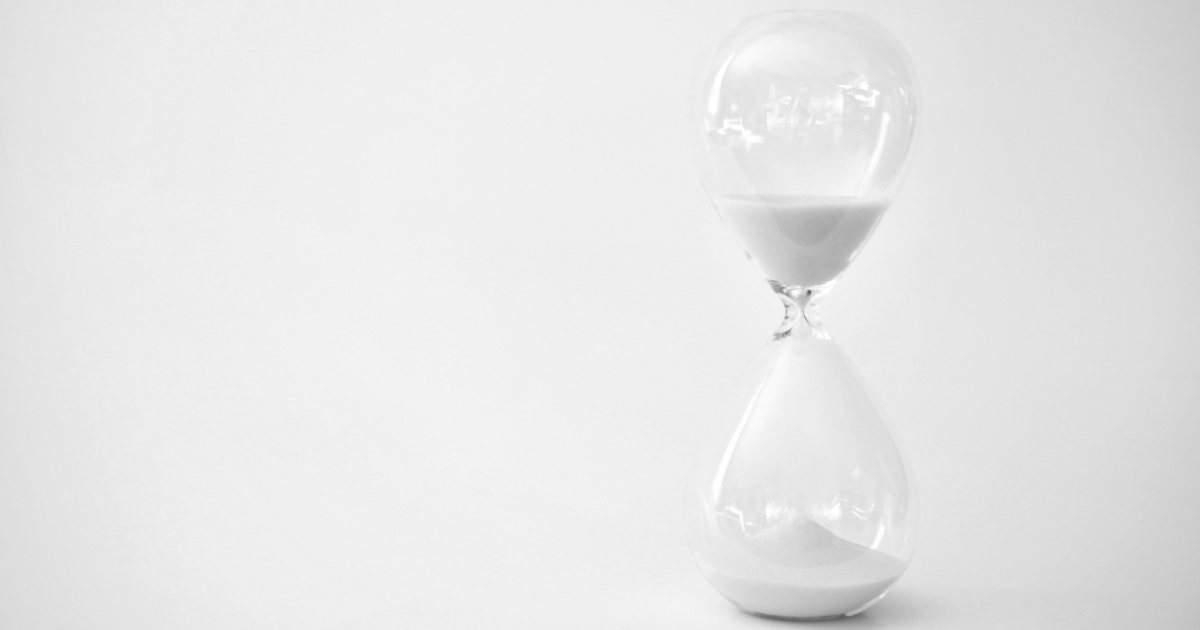 Today's the last day to claim one of the remaining spots in the guided mentorship where you'll master one of the BEST profit opportunities for writers (possibly ever!).
Site Content Audits are without a doubt — the ULTIMATE project for anyone wanting to live the writer's life (without having to spend YEARS paying your "dues").
That's because all you need to do is:
> Use a simple checklist to review 5 existing pages of short copy …

> Jot down what you find …

> Present it to your client (and collect $2,000 on average) …
The reason this is such a great project for beginning AND experienced writers is that it requires practically ZERO writing!
And yet — it's an immensely valuable service you can offer (I know from experience!).
Clients love you for it because you're giving them MAJOR value and showing them the areas of improvement on their website.
You feel great, because you simply use a checklist to find the areas you think could be better.
And then, 9 times out of 10, you end up with ADDITIONAL projects because the client will hire you to "fix" the issues you found!
It's win-win all around.
And it's probably one of the fastest (and easiest) ways to get to a six-figure income as a writer.
So if you want "in" …
Go here now to get all the details on this incredible profit opportunity for writers before midnight tonight. After that, it'll be too late!

The Professional Writers' Alliance
At last, a professional organization that caters to the needs of direct-response industry writers. Find out how membership can change the course of your career. Learn More »

Published: May 21, 2020