The Quickest Way to Become a Chatbot Copywriter
(and Why You Want to Be One)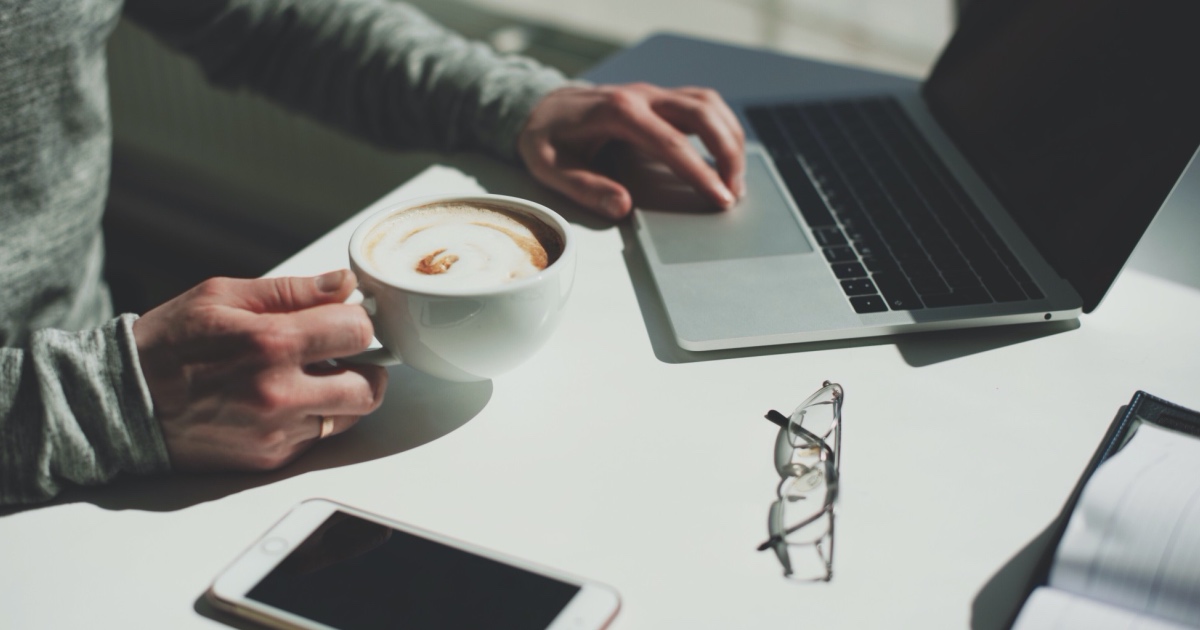 Companies in a huge variety of industries are embracing one of the latest digital marketing tactics: chatbots.
They allow businesses to perform customer service, generate leads (prospective customers), sell products and services … automatically. And because it works so well and generates such good response from prospects and customers more companies are using chatbots … and those that already do are ramping things up.
As a copywriter, that spells opportunity for you. All these companies need copywriters, who know how to write conversationally and persuasively, to write effective scripts for their chatbots so the people on the other end take action, from signing up to an email list or buying a product directly.
Nick Usborne has been on the forefront of digital marketing trends since the late 1990s, and he's been working with chatbots for a while now.
His experience has allowed him to become an in-demand writer and consultant in this space, and he's turned what he's learned into new program:
AWAI's Chatbot Copywriting Mastery & Certification
Here's how it works:
The program runs for four weeks, with two online sessions with Nick each week.
Session 1, for example, kicks things off with an in-depth look into what chatbots are, the different kinds of chatbots used, and how copywriters are involved.
By Session 3, you're getting into chatbot copywriter fundamentals, followed by advanced chatbot copywriting in Session 4 – which shows you "tricks" Nick has come up with that will wow your clients.
When you're at Session 8, you're learning how to sell your services to potential clients. Your career has started!
Throughout the whole program you have direct access to Nick for questions or feedback on your practice writing. There's also a private Facebook group just for this program where you can network with fellow writers, get support, and more.
When you complete the program, you have the opportunity to be certified as an AWAI Verified™ Chatbot Specialist. And you also can submit a "spec" chatbot script for AWAI as part of the Chatbot Challenge. If your copy is picked … you get a check for $2,000.
AWAI's Chatbot Copywriting Mastery & Certification has everything you need to get started in this niche.
This LIVE certification training kicks off soon. This will be the last time Nick will be offering the training this year – and there's no guarantee if he'll be able to offer it again in the future.
Learn more about AWAI's Chatbot Copywriting Mastery & Certification before enrollment closes.

The Professional Writers' Alliance
At last, a professional organization that caters to the needs of direct-response industry writers. Find out how membership can change the course of your career. Learn More »

Published: November 9, 2020