Enrollment Closing at MIDNIGHT


Last Chance:
Become a Certified UX Copywriter!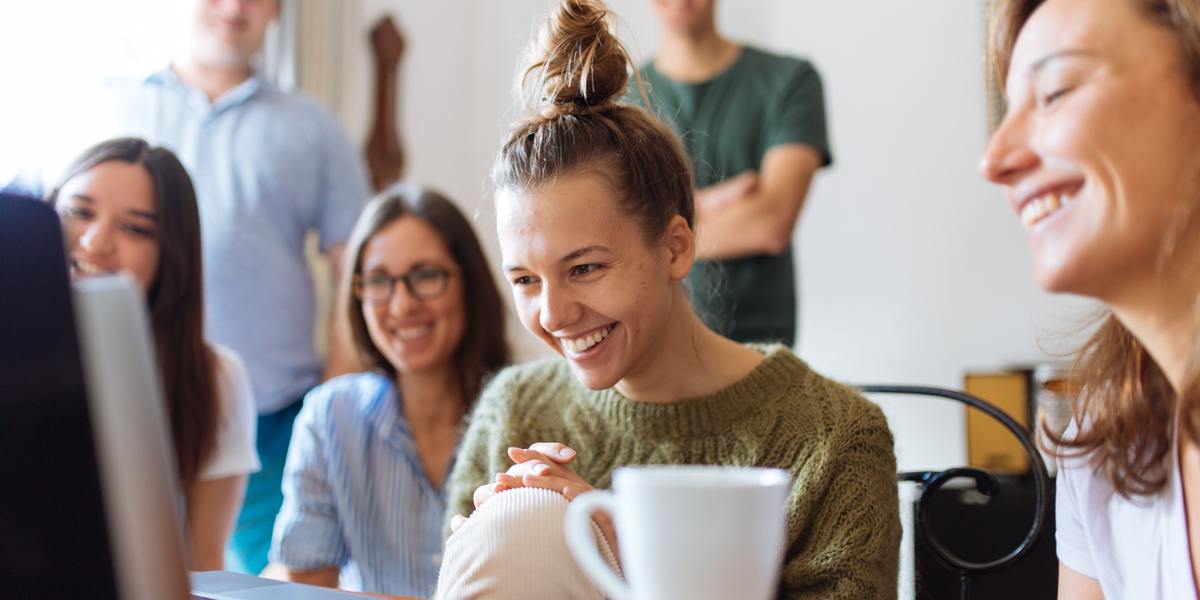 If you want to take advantage of an opportunity that will make you irresistible to clients …
By arming you with a writing skill EVERY company online needs — but 99% of copywriters don't have …
If you want to work on writing projects that let you tap into your creativity and have fun crafting "personalities" for your clients …
And if you want a shot at a $3,000 payday writing UX copy for AWAI …
Now is the time to enroll in UX Copywriting Mastery & Certification.
After midnight, you won't be able to join.
Why UX?
Every business online provides a user experience.
The ones that do so deliberately and intentionally earn an average return of $100 for every dollar they invest in their UX.
The rest are waking up and realizing they need to be intentional about their UX, too, to stay competitive.
So sooner rather than later, ALL copywriting will be UX copywriting. And having UX skills will be expected of all copywriters.
But for now, you can get ahead of this surge while it's still at the start and vault past your competition by mastering UX copywriting.
With UX Copywriting Mastery & Certification, you'll learn from Heather Robson, who's been writing UX copy full-time since 2003 and is a pioneer in the industry.
Heather will walk you through five of the most in-demand UX copywriting projects … fundamental mindsets you'll need to tap into to write effective UX copy … "life preserver" marketing, which taps into the idea of perfect timing and makes you the ONLY choice for a client to hire … and much more.
You'll also get to submit a spec assignment for professional feedback and a chance to earn a $3,000 payday writing for AWAI.
By the end of your training, you'll have everything you need to confidently land clients and write UX copy for them.
But you'll have to hurry.
Enrollment ends tonight at midnight!